Daft Punk Announces Retirement After 28 Years
Daft Punk, the French dance duo breaks up after 28 years in the business. The duo, who are responsible for bringing French dance – electronic music to the mainstream, announced their retirement with an 8-minute long video titled "Epilogue".
Thomas Bangalter and Guy-Manuel de Homem-Christo first met while they attended the same school in Paris in the late '80s. Soon after their first encounter, they started making music together. It was not until 1993, that they officially formed Daft Punk.
Their debut album, "Homework" came out in 1997 and featured hit singles such as "Around the World" and "Da Funk". This record made them a staple in the European Dance Pop music circuit.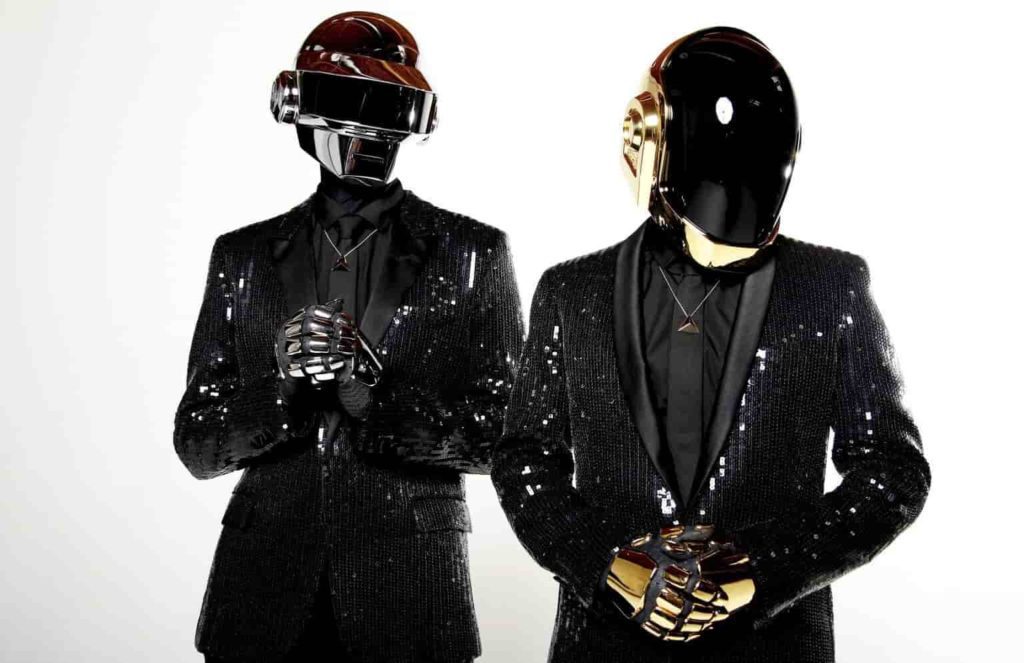 They released their sophomore album, "Discovery" in 2001. By this time they adopted their futuristic, robotic appearances that would be their adoptive personas for the rest of their career. Also, these costumes, together with their staggering light shows, would make their live appearances really memorable. 
This record featured their single, "One More Time", which is still one of their most famous songs to this day. This album made Daft Punk the superstars they deserved to be.
After their initial stardom with their "Discovery" album, Daft Punk released more chart-topping albums and singles. Their 2007 album "Alive 2007" even earned them a GRAMMY Award.
It was not until their 2013 album "Random Access Memories" and their hit single "Get Lucky" before they came back to the limelight once again. 20 years into their career, they blew up one more time, like the music business never seen before. "Get Lucky" featured an all-star artist lineup of musicians and songwriters. 
This song was written by the duo together with Pharell Williams and Nile Rodgers. It features the legendary studio musicians Nathan East on bass, Omar Hakim on drums, and Paul Jackson Jr. on guitar. "Get Lucky" also earned them two GRAMMY Awards as well.
On "Random Access Memories", Daft Punk collaborated with many celebrated studio musicians. Together with the above-mentioned musicians, this record features the great James Genus on bass and JR Robinson on drums.
Check out some of Daft Punk's grooviest songs –