Joe Dart Bass by Ernie Ball Music Man
Last year around March, Ernie Ball released a limited run of the Joe Dart Bass. This instrument was designed together with Joe Dart, who is the bass player for the funk band Vulfpeck. This bass was specifically designed to suit the playing style of Joe and includes a number of innovations only found on this bass. Because of the overwhelming demand, Ernie Ball brought it back for a second run a couple of months later. This time in a higher volume number as well.

The core of this bass is a Music Man Sterling bass and features a lightweight ash body, one humbucking ceramic magnet, 22 stainless steel frets. For us, the most visually striking part of this bass is the control knob, one single oversized volume knob, which is a great addition to this bass. In addition, the neck is made from flamed maple, and the fingerboard is figured maple.
Every bass will come with flatwound string and is perfect for players who would love a "to-the-point" classic-looking bass with vintage vibes. This bass will be ready to funk right out of the case. Every bass has a one-of-a-kind look because of the natural ash body, not all pieces of ash look the same so in a way, every instrument will be a unique piece. The Joe Dart Bass has passive electronics and has a powerful, rich passive bass tone we all know and love.
Check out this video about the Joe Dart Bass
"The look of the one knob, one pickup, white on wood… I haven't seen anything like it. We feel like we brought something new into the world."
Joe Dart
Vulfpeck 
Vulfpeck is an American funk band formed by Jack Stratton. This band was formed at the University of Michigan where all the members were studying at one point. Other band members include Theo Katzman on guitar, drums, and vocals, Woody Goss on Keyboards, and of course Joe Dart on bass.
The original idea of this band was to recreate the vibe of the famous '60s and '70s rhythm section bands such as The Funk Brothers from Motown, the Wrecking Crew, and Muscle Shoals in a more modern context.
Vulfpeck over the years has worked with numerous guest artists, some of them became a permanent touring member of the ensemble. Such musicians, for example, are Cory Wong, Joey Dosik, Bernard Purdie, Antwaun Stanley, Bootsy Collins, Michael Bland, James Gadson, Chris Thile to name a few.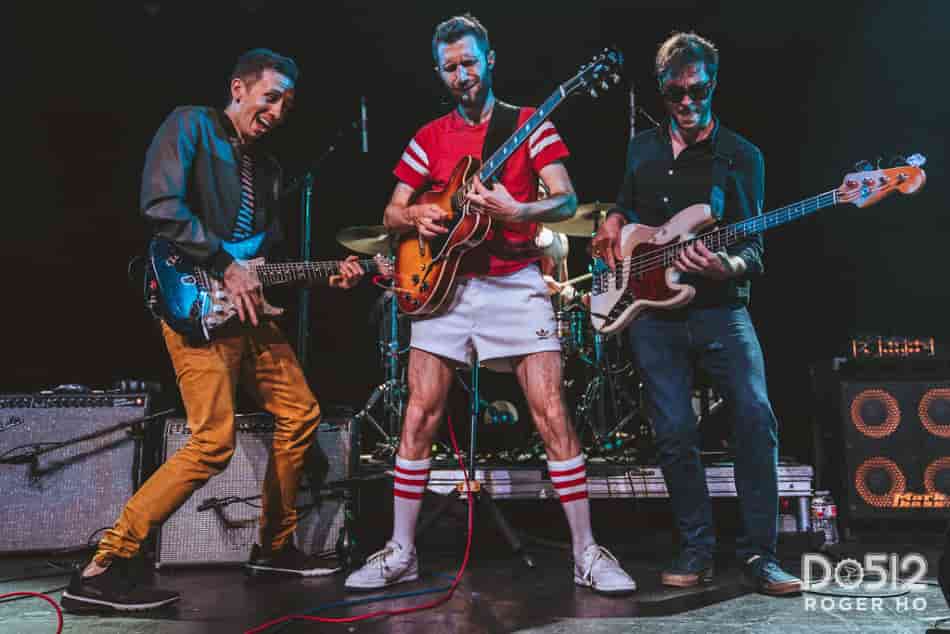 In September 2019, the Vulfpeck became the first band to headline a sold-out Madison Square Garden concert without a manager or record label support. The live performance was released on YouTube (with nearly 3 million views to date) and on a live album as well. It features guest artists Chris Thile, Charles Jones, Dave Koz, Nate Smith to name a few.
To date, Vulfpeck has released, six albums, four EP's and a silent album on Spotify. The band asked their fans to stream their silent album on Spotify while they sleep so they can generate royalties and subsequently fund an admission-free tour. In October 2020, Vulfpeck released their newest album called, The Joy of Music, the Job of Real Estate.
To check out more articles from Insta of Bass, click HERE.