Legendary Musicians We Lost in 2020
2020 was a hard year for everyone. Especially with a pandemic raging on, music was an escape for a lot of people. Music helped us get through dark times in lockdown, it helped us reconnect with ourselves in a way we never had to experience it before. With this article, we are remembering the legendary musicians we lost in 2020.
We lost legendary musicians in every genre, unfortunately. We lost rock legends and also up and coming stars who never really reached their potential and we will never be able to hear their art blossom.  
With this list, we are trying to pay tribute to the musicians we lost in this horrible 2020 year.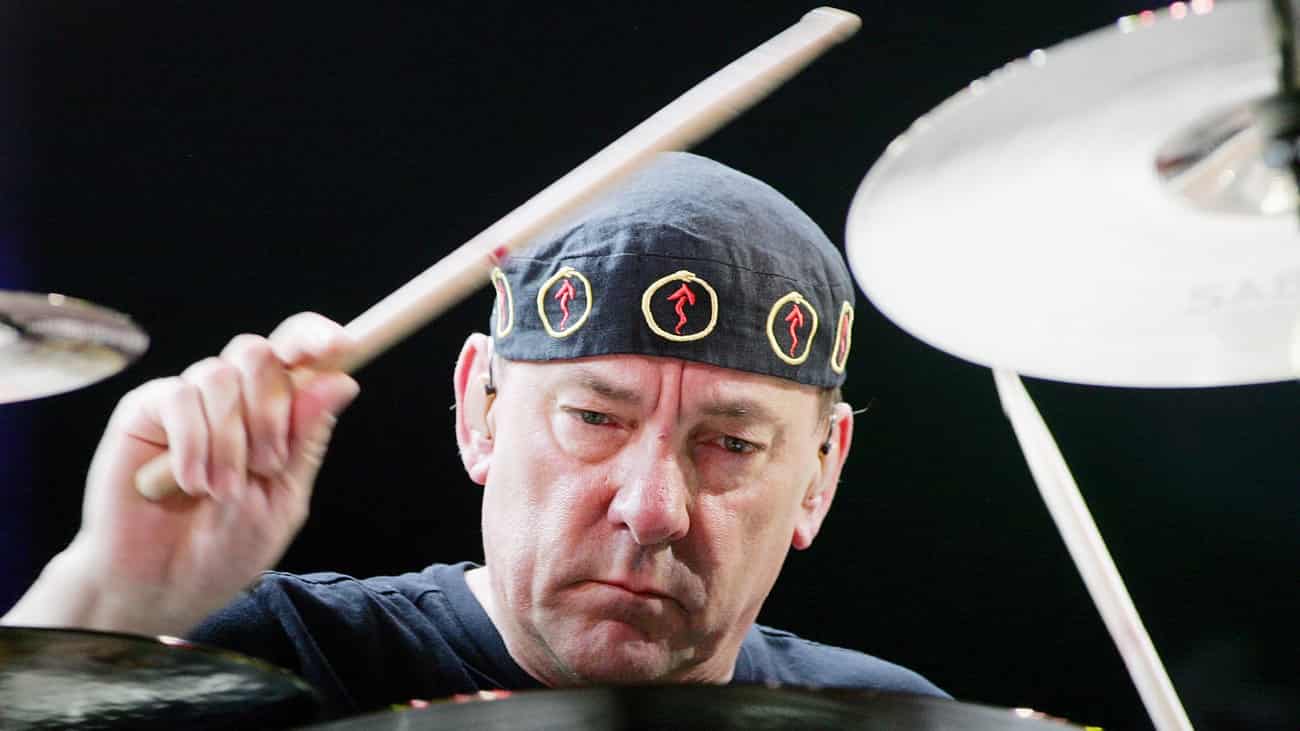 Legendary saxophone player 
Legendary jazz drummer, teacher at the renowned Berklee College of Music
British punk guitarist and producer. Produced even the Red Hot Chilli Peppers.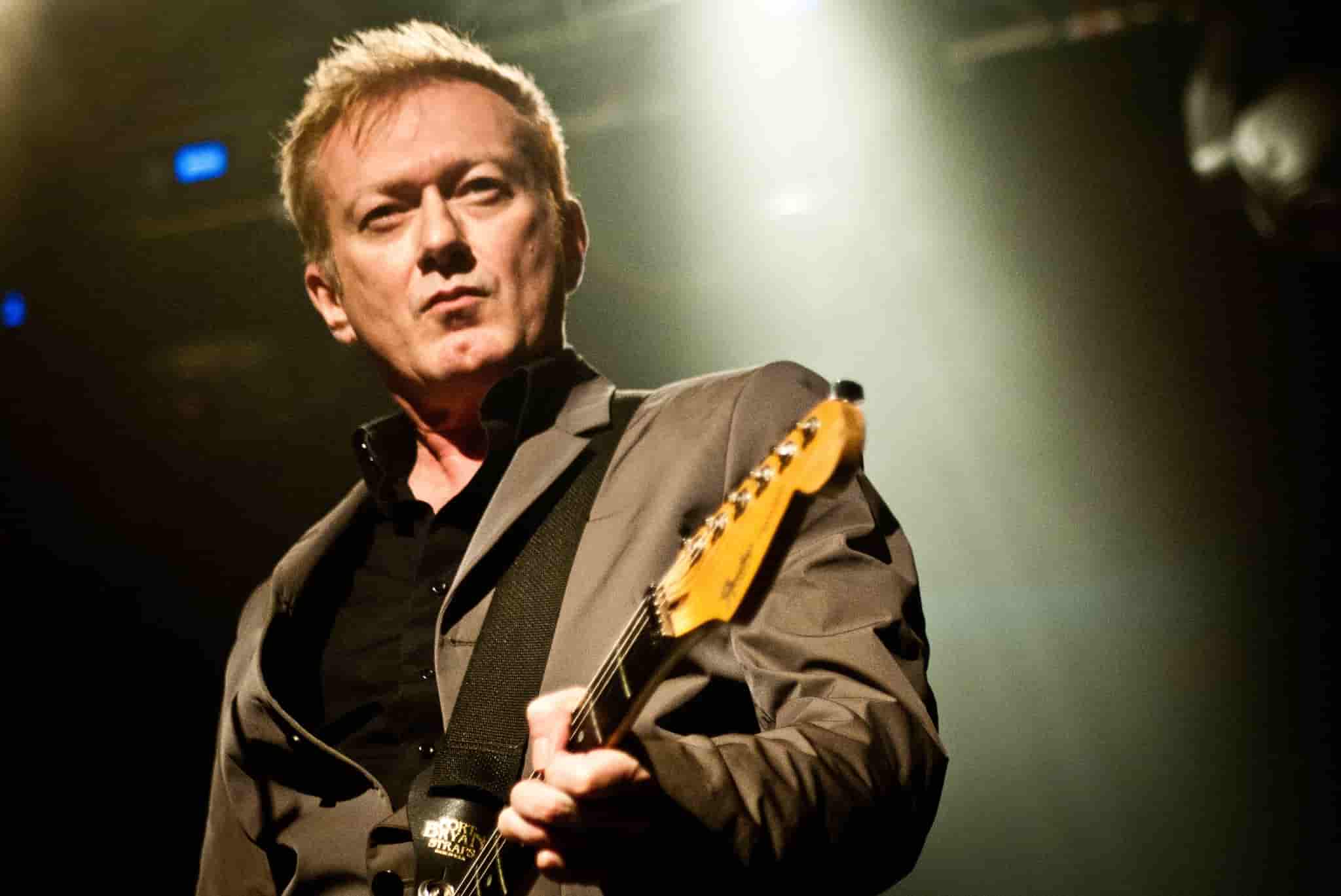 Jazz piano player. Best known with his collaboration with Pat Metheny
Young Hip Hop artist from Brooklyn who just started his career. 
Another jazz legend who left us in 2020. McCoy revolutionary piano playing made him a jazz legend
Legendary singer songwriter
Jazz trumpet player. Miles Davis's only protégé. 
Renowned jazz pianist and educator. Father of the Marsalis Brothers. 
Latin music double bass player 
American saxophonist played on Miles Davis's "Birth of the Cool" album.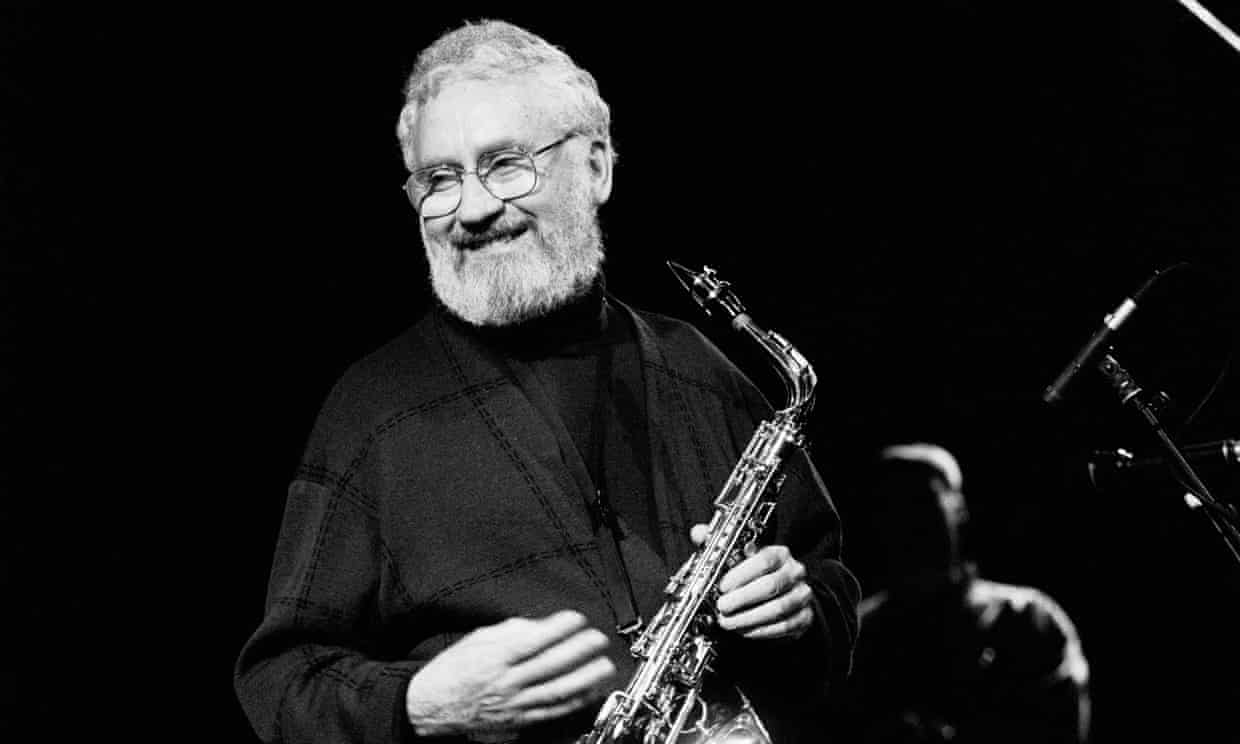 Drummer, one of the creators of the Afro-Beat style of music.
Founding member of the Pointer Sisters
Jazz piano player and singer. Brother of Nat King Cole.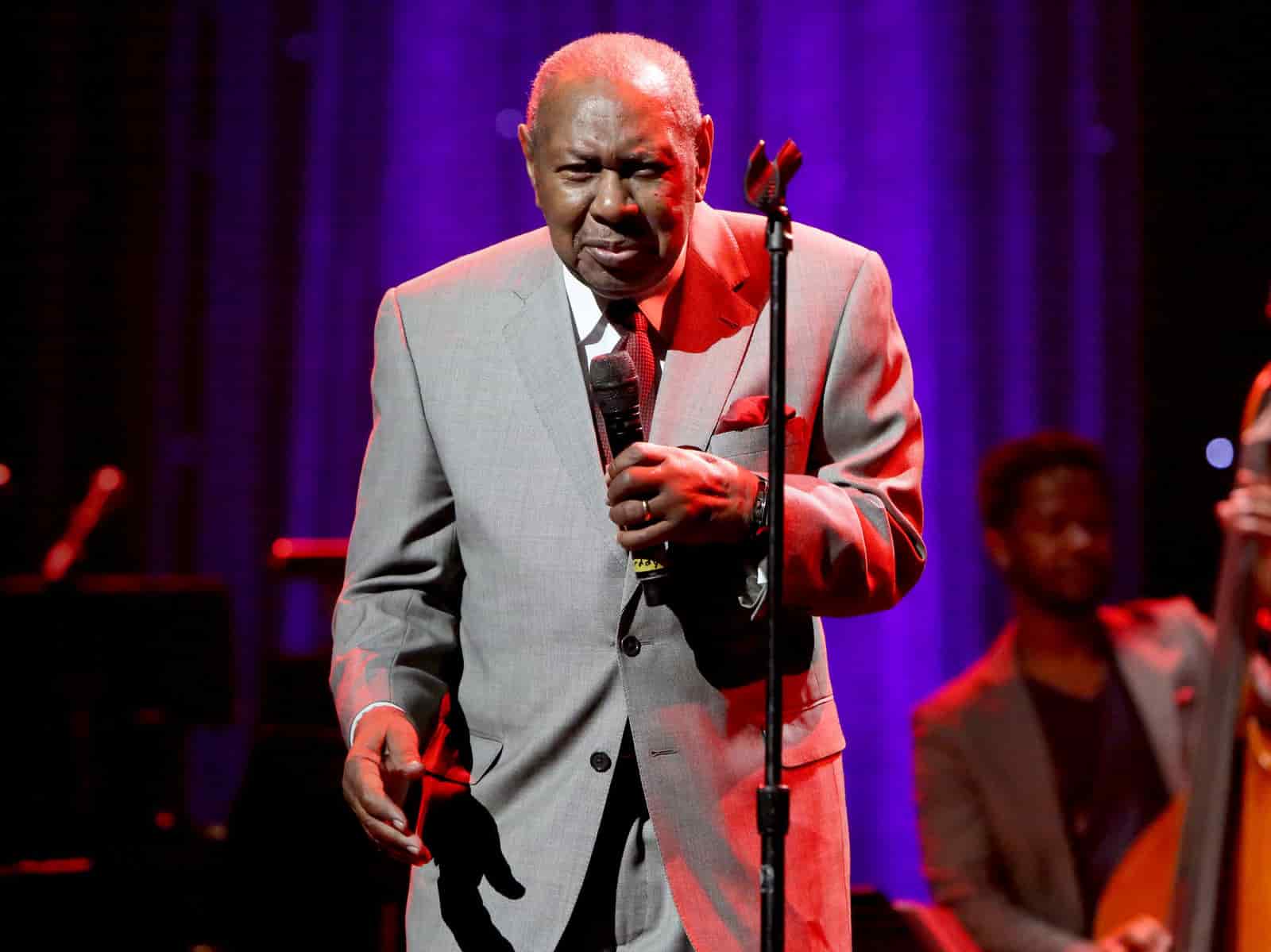 Rock singer, founder of Fleetwood Mac
Legendary bass player. Member of Tower of Power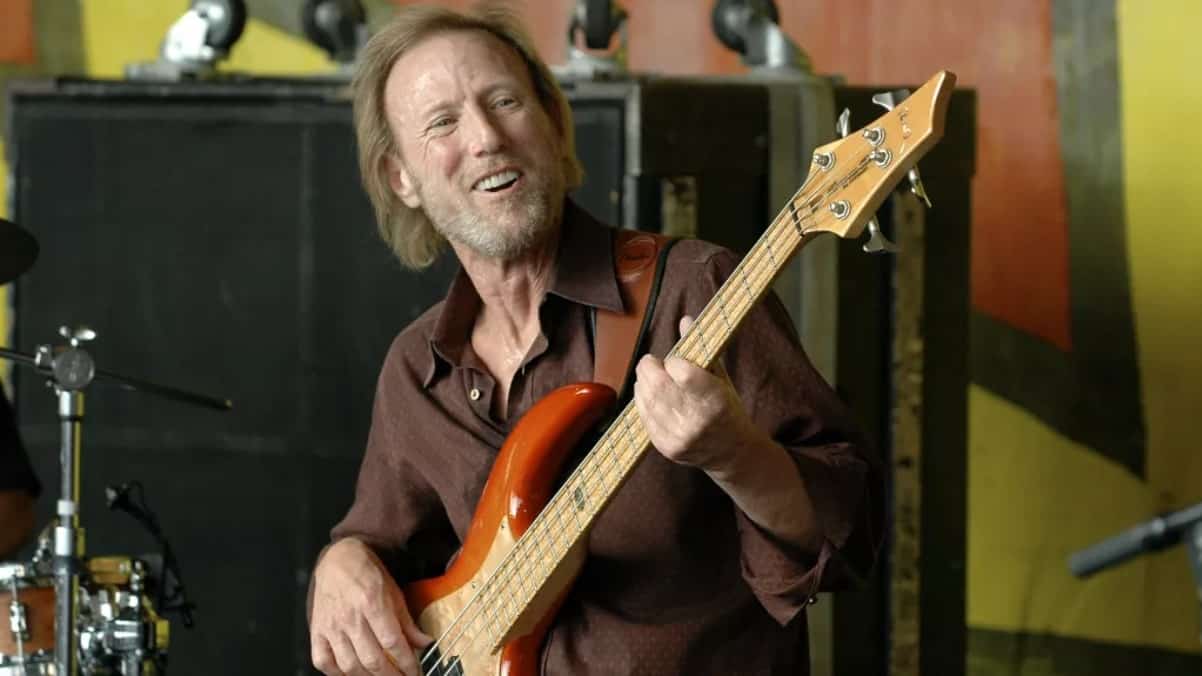 An early member of The Roots
Jazz drummer, worked with Dizzy Gillespie 
Jazz double bassist, best known for his work with the Keith Jarrett trio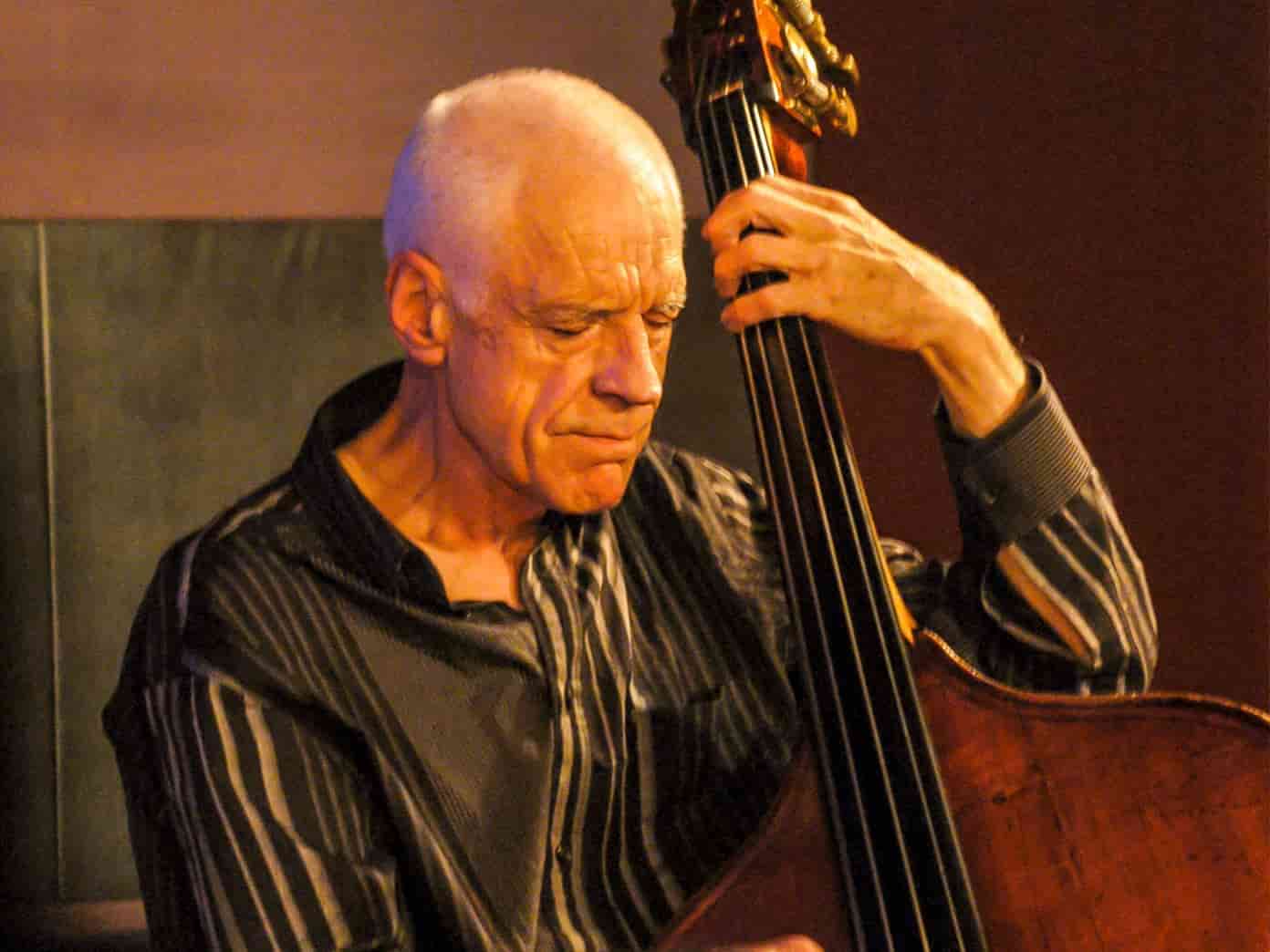 Gospel singer who performed with The Temptations
Saxophonist and founding member of Kool and the Gang
Legendary rock guitarist, a founding member of Van Halen. Guitar god.
Legendary underground hip hop artists
Heavy metal bassist, played for Cynic
Unfortunately, there were a lot more legendary musicians we lost that we didn't cover in this article.
To check out more articles from Insta of Bass, click HERE.