The Muse Reverb Shop: Pedals, Kempers, and Much More
Muse has partnered with online gear retailer Reverb to establish an official shop offering gear used on stage and in the studio. The Reverb store, opening tomorrow (August 2nd), will feature nearly 100 pieces of equipment, including combo amps, cabinets, and effects pedals.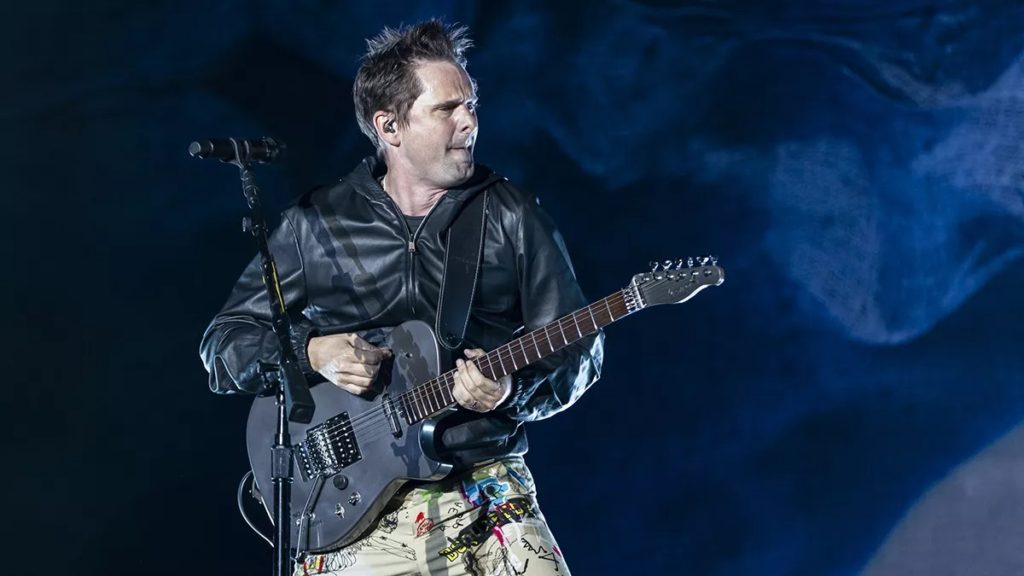 Before the official launch on August 2, a selection of items is already available for preview. For electric guitar enthusiasts, the store includes Kemper Profiler Power Racks used during Muse's Drones tour, loaded with presets used by band members Matt Bellamy and Chris Wolstenholme. A vintage Marshall 4×12 1960AHW used on the Black Holes and Revelations tour will also be available.
Ernie Ball volume pedals used across various Muse eras will be among the offerings. Bass guitar fans can look forward to acquiring the Electro-Harmonix Russian Big Muff pedal that played a significant role in Wolstenholme's sound from the Origin of Symmetry tour to the Drones tour, complete with the bassist's specific settings marked on the enclosure. Also available will be a Marshall Bass State B150 combo used by Wolstenholme for dressing room practice during multiple tours.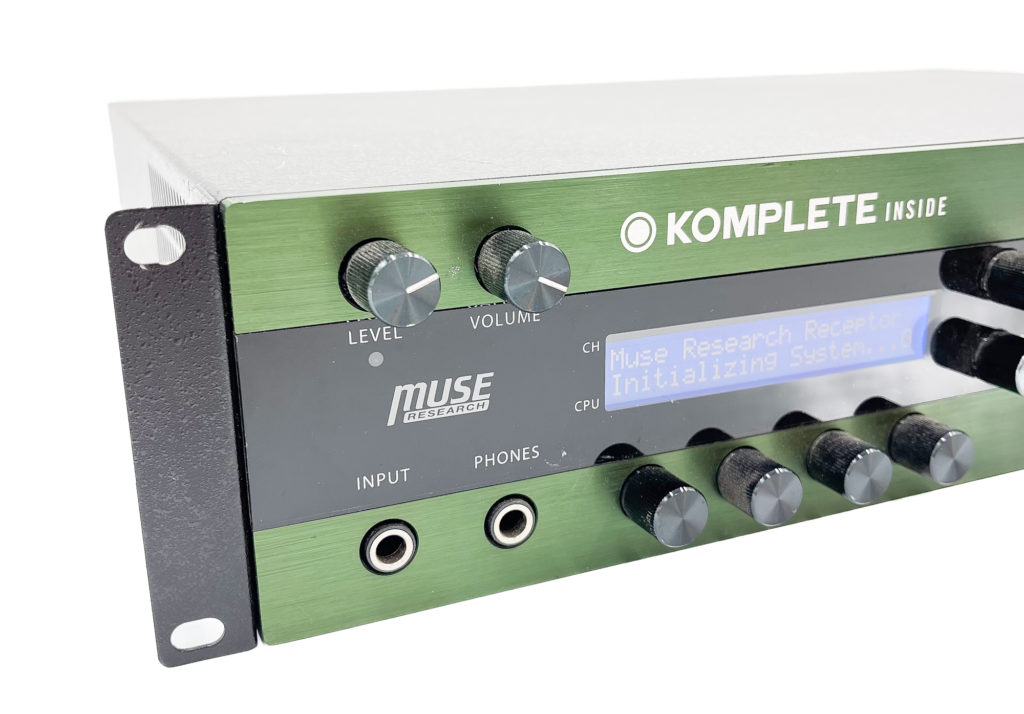 Beyond guitars, other noteworthy items include Dominic Howard's Tama Steel snare drum from the Black Holes and Revelations tour and the Kawai MP-8 stage piano that Bellamy used during a 2013 show. The selection available now is just the beginning, with more gear expected to be added over time.
The Muse Reverb shop is open for browsing, but the sales will commence on August 2. So, fans will have to wait and see if any Manson guitars appear among the offerings. For more details, head over to Reverb.
Muse is an English rock band formed in Teignmouth, Devon, in 1994. The band consists of three members: Matthew Bellamy (lead vocals, guitar, keyboards), Christopher Wolstenholme (bass, backing vocals), and Dominic Howard (drums).
Throughout their career, Muse has been known for their politically charged lyrics, elaborate live shows, and willingness to push the boundaries of their sound. They have earned numerous awards and accolades, becoming one of their generation's most influential and popular rock bands.