You Wouldn't Believe Who The Rolling Stones Are Making An Album With
According to sources, two of music's most influential bands are working on an album for what will undoubtedly be one of the year's most significant collaborations; the surviving members of The Beatles and The Rolling Stones will collaborate on the latter's upcoming studio album. Furthermore, it will be produced by Grammy-winning producer Andrew Watt.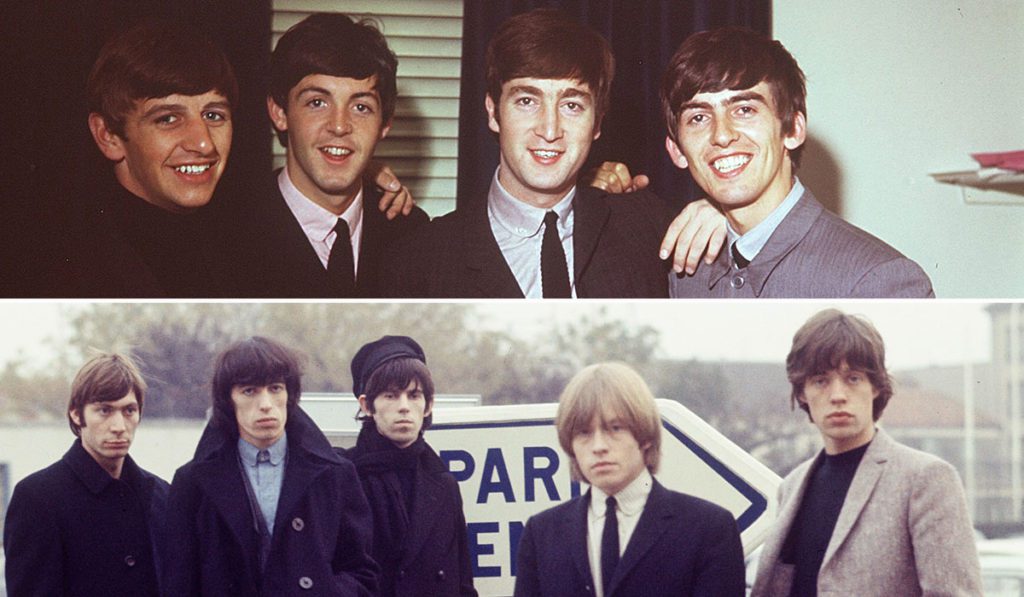 According to reports, Paul McCartney and Ringo Starr will collaborate alongside Mick Jagger, Keith Richards, and Ronnie Wood on the yet-untitled album, with the Beatles bassist already recording his parts.
As claimed by Variety, Starr will share the drums on elements of the album with the band's late drummer Charlie Watts, who recorded several of his drum tracks for the album before he died at 80.
In a 2021 interview with the Los Angeles Times, Jagger and Richards confirmed Watts' inclusion on the future album, remarking, "Let me put it this way: you haven't heard the last of Charlie Watts."
Regarding the new album, Variety reports that recording sessions have occurred in Los Angeles over the last few weeks, and the record's production is nearing completion. Nevertheless, whether the two Beatles will appear on the same songs or have special cameos on a few tracks is still being determined.
Rumors of the two music giants teaming together come after their so-called rivalry was revived in late 2021 when McCartney labeled the Rolling Stones "a blues cover band."
The possibility of new Stones music has been circulating for some years. Jagger intimated in the above-mentioned Los Angeles Times interview two years ago that the band had "some music done" for their first new studio album since 2005's A Bigger Bang. In a New Year's Instagram post, Richards claimed that "there's some new music on the way."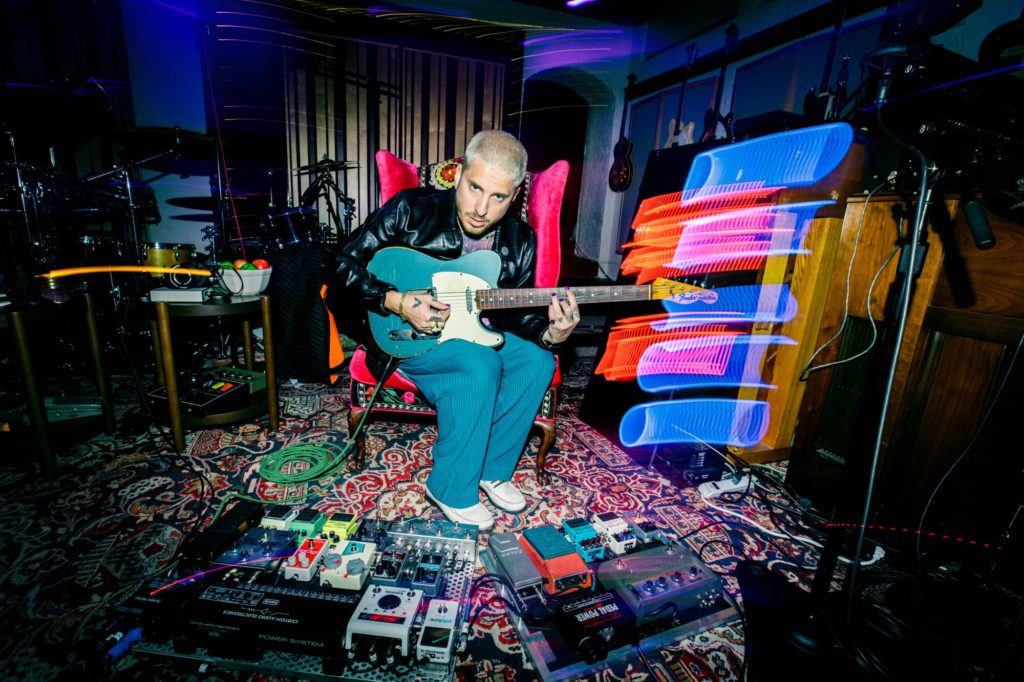 Additionally, McCartney met with the unconfirmed record's reported producer, Andrew Watt, back in 2021, with the Beatle revealing in a Q&A that he "finished up producing a track" with the producer-guitarist.
"I've begun working with producer Andrew Watt. He's quite interesting," McCartney said at the time. "We had a good time. Other than that, I have nothing major planned for now!"
Watt's participation in the project is hardly surprising, given that the in-demand producer has become the go-to studio genius and session guitarist for many of rock's greatest names.
Watt recently worked on Ozzy Osbourne's Patient Number 9 and performed as an instrumentalist alongside Zakk Wylde at Osbourne's live performance at the Los Angeles Rams halftime show. He has also performed with Iggy Pop's all-star Kimmel band and Eddie Vedder's The Earthlings band.