Aguilar Unveil New Drive Pedal – The Storm King
Recently, Aguilar have added a new distortion/fuzz to their lineup of effects pedals, the Storm King. According to Aguilar, its sound is a duplicate of their legendary Tone Hammer head. It will surely excite bass players who prefer a bit of crunch in their tone.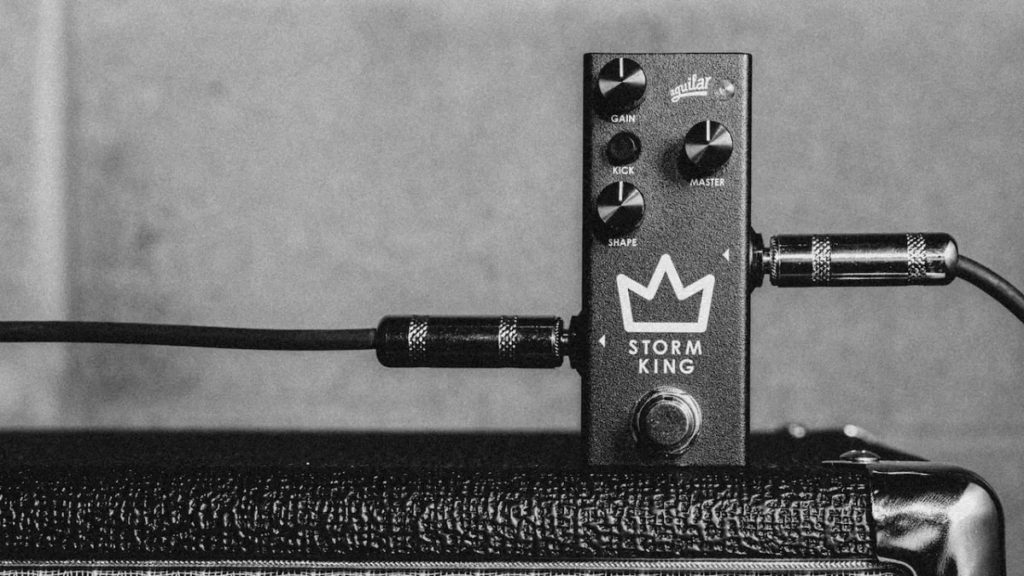 According to Jordan Cortese, brand manager for Aguilar, "The Storm King draws influence from our famous Tone Hammer amp, particularly its drive circuit." "We pondered the possibility of removing the handcuffs from that circuit and pushing it even further. What new distortion noises could we be able to produce? The Storm King was created as a result of what we did."
There are three controls: Gain, Master, and Shape, which, according to the manufacturer, enables a wide range of tones from a light tube-like saturation to an aggressive ripped-speaker tone. A frequency increase is delivered by the additional "Kick" button, giving the sound more presence and punch.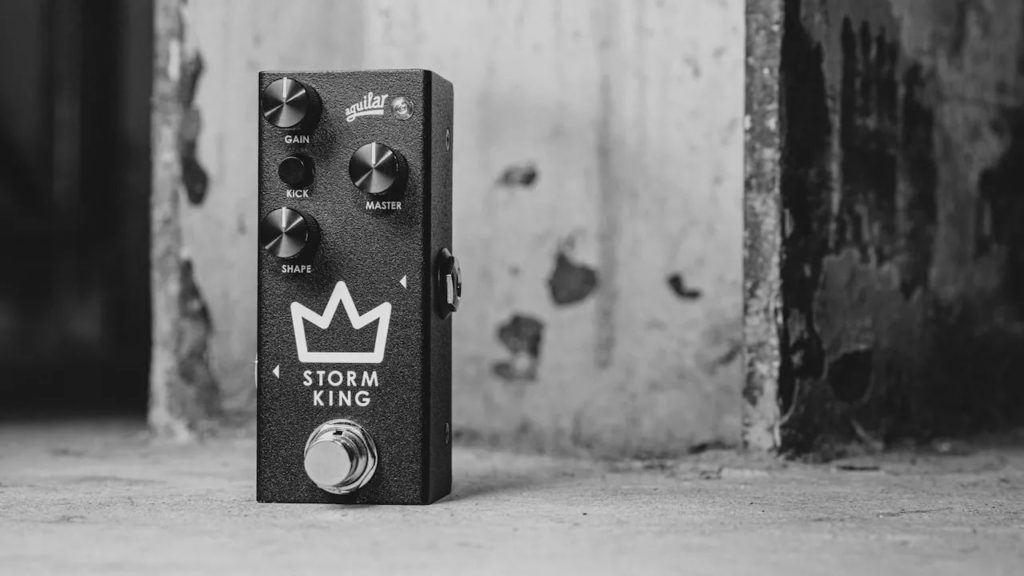 The entire device features a heavy-duty steel frame, and it needs a 9V DC power source. Unfortunately batteries won't fit inside this little pedal.
The Storm King is available now for $179.99 in the United States.
To learn more, go to aguilaramp.com