Bass of the Day – Orange O-Bass
Orange Amplification introduces the new, updated O-Bass, which retains all of the best aspects of the 2015 model while adding improved characteristics.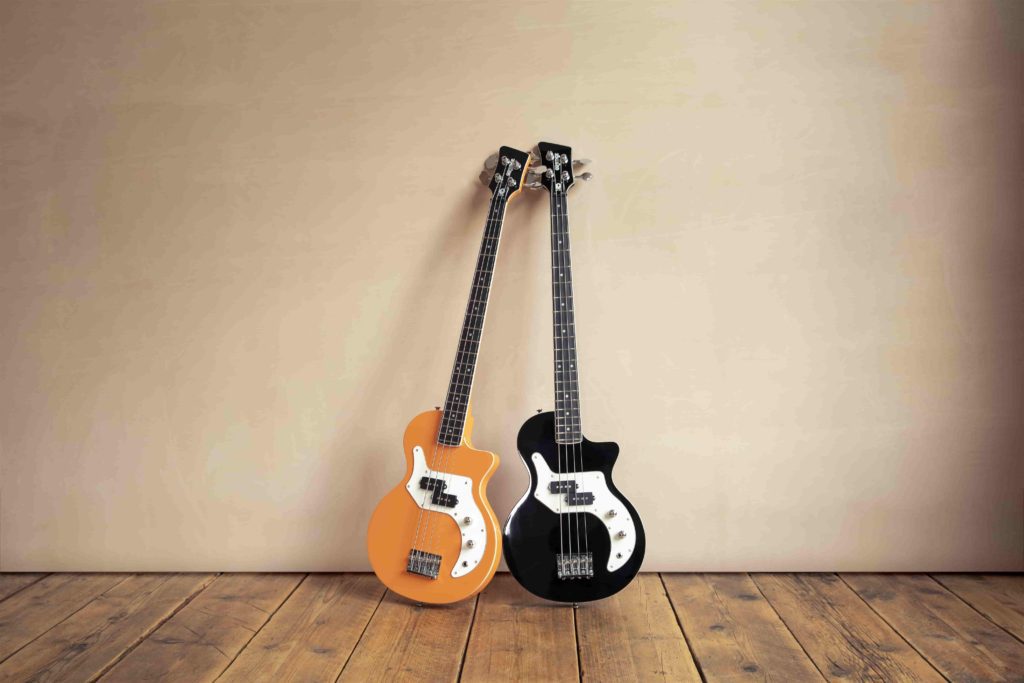 The Orange O-Bass, which was released to critical acclaim in 2015, is definitely one of the most versatile bass guitars on the market. With its classic single cutaway body form, tone options, and an unconventional split-coil pickup arrangement it remains easy to play and incredibly adaptable to every musical situation.
The O-Bass plays even better than ever thanks to the 2022 overhaul. The lightweight African okoumé wood body has a resonance that is well transmitted through the custom-wound split-coil humbucker pickup, providing articulate top-end and tight low-end notes.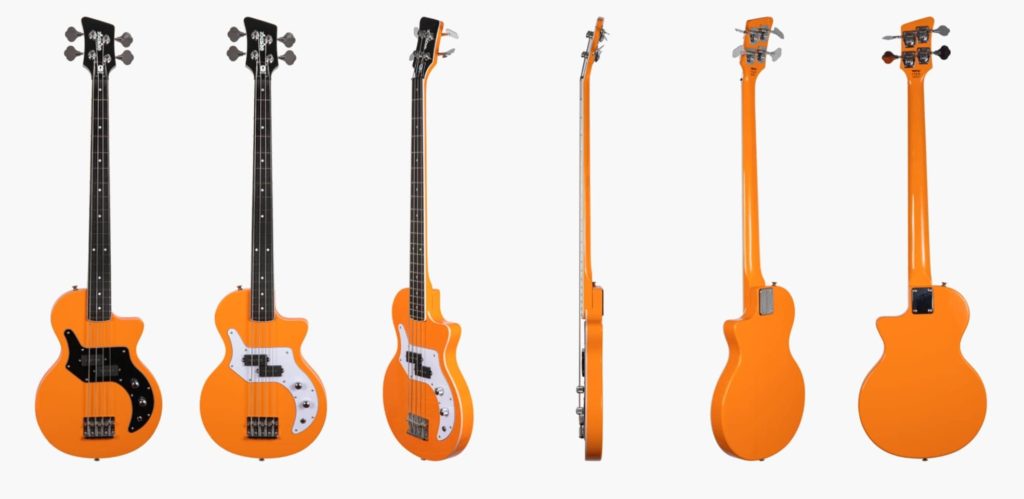 The purpleheart fretboard provides perfect balance whether played seated or standing. The retooled fretwork and neck shaping improve playability; quirky octave swoops feel more natural than before. The O-Bass has a quality feel thanks to its classic black headstock and binding.
Orange designed the O-bass in the UK, and it is ideal for all sorts of music, including Soul, R&B, Reggae, and Rock. It comes with a padded gig bag with the famous Orange logo and an alternate 3-ply scratchplate as standard.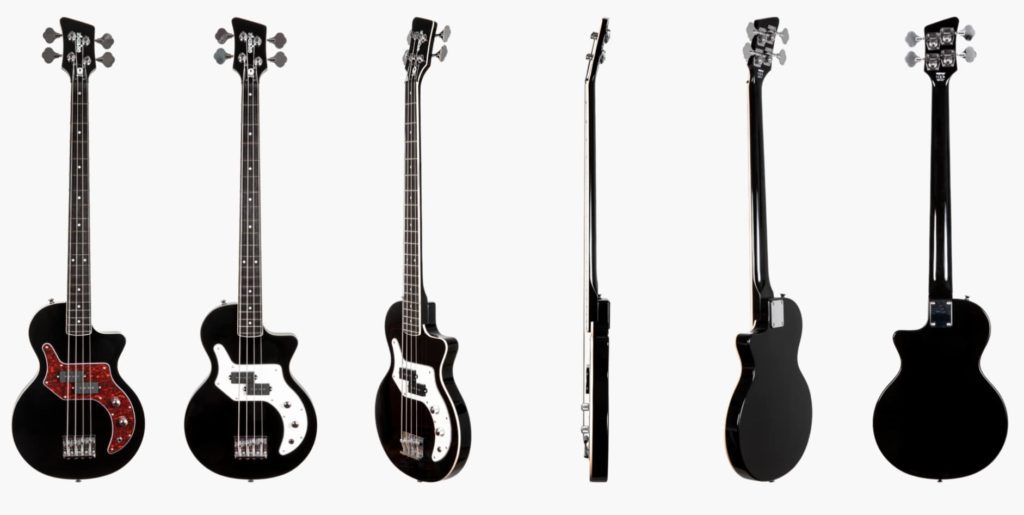 The Orange finish includes a bright white scratchplate and an alternate black scratchplate.
The Black finish is available with a creamy ivory scratchplate or a tortoiseshell scratchplate.
The O-Bass has a street price of $549 in the US. For more information, please visit orangeamps.com/o-bass/.