1966 Fender P Bass Owned By John Entwistle For Sale
While this bass initially may appear to be a typical '66 P-Bass, what sets it apart is its uncontoured Telecaster-style ash body coupled with a neck that has a laid-on maple fingerboard. The maple-capped neck was particularly hard to find because it was a feature that had to be ordered specifically and wasn't available off the shelf at the time. According to reports, Entwistle owned many of these rare instruments, including the one seen in this listing.

This was a unique instrument with a body that was subsequently refinished, according to Entwistle's description in his book Bass Culture. Before being sold at auction a few years ago, the bass remained in the late musician's personal collection.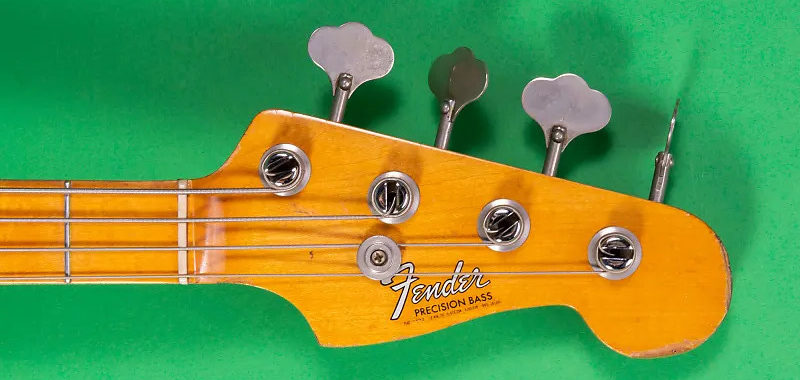 All of the instrument's documentation will be included with the purchase. For more information about this 1966 Fender P bass once played by John Entwistle, check out the listing HERE.