Unreleased Prince Album, 'Welcome 2 America' Releasing This Summer
Prince was one of the most celebrated artists of our time. After his death in 2016, it was revealed that he had a vault of unreleased music that he recorded over the years but never released.
But the wait is over, his unreleased 2010 album 'Welcome 2 America' is going to be released this July.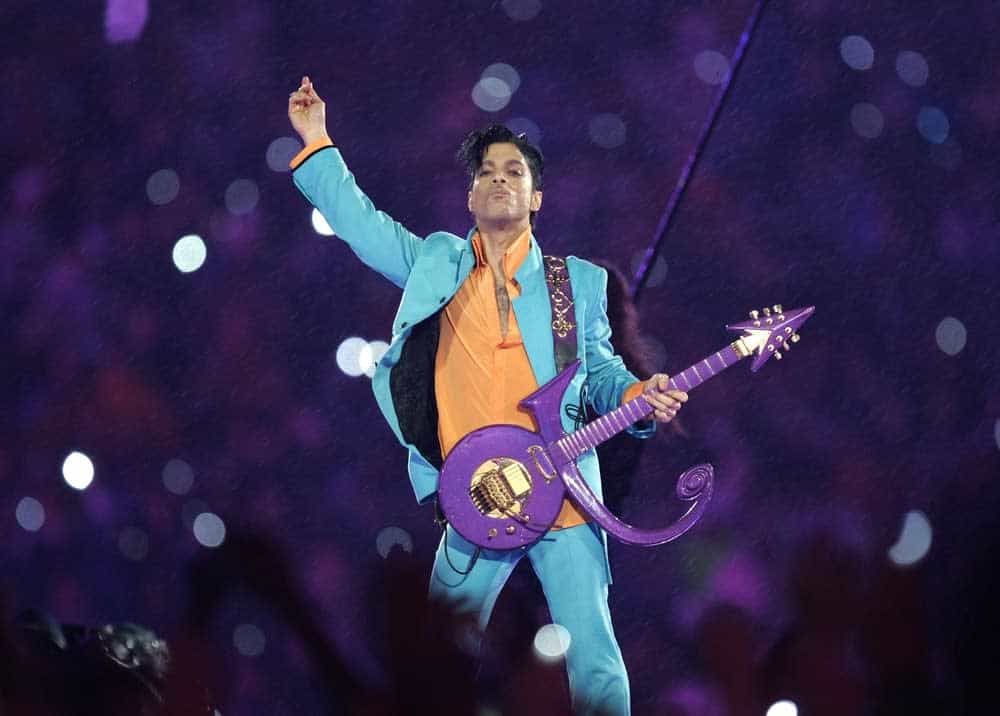 The Prince estate shared the title track from the shelved album. The song's message takes an aim at the negative impact of social media and the music industry's monopoly over independent artists. 
Prince was known to not associate himself with record companies. He did everything on his own, and it paid off big time. 
As with all Prince songs, Welcome 2 America has an extra funky bass line, check it out below! 
'Welcome 2 America' was recorded over 10 years ago, it will offer 11 new original Prince songs and one cover. 
The only cover song from the record "Stand Up and B Strong", has been part of his live setlist, but hasn't been released yet. 
This new album is available to preorder now, and it will be released on CD, digitally, and on LP vinyl as well on July 30th. 
Welcome 2 America Song List 
1. Welcome 2 America
2. Running Game (Son of a Slave Master)
3. Born 2 Die
4. 1000 Light Years From Here
5. Hot Summer
6. Stand Up and B Strong (Cover)
7. Check The Record
8. Same Page, Different Book
9. When She Comes
10. 1010 (Rin Tin Tin)
11. Yes
12. One Day We Will All B Free