2020 Music Man StingRay Special Bass Collection
Ernie Ball Music Man introduced the all-new 2020 Ernie Ball Music Man Singray Special Bass collection. The StingRay bass was first introduced in 1976, and soon become one of the most well known instruments in the world.
"To me there's no better piece of art than a beautifully designed and built instrument. It wouldn't be possible to do that without the blend of beautiful craftsman and well executed technology."
Sterling Ball, Ernie Ball Music Man Founder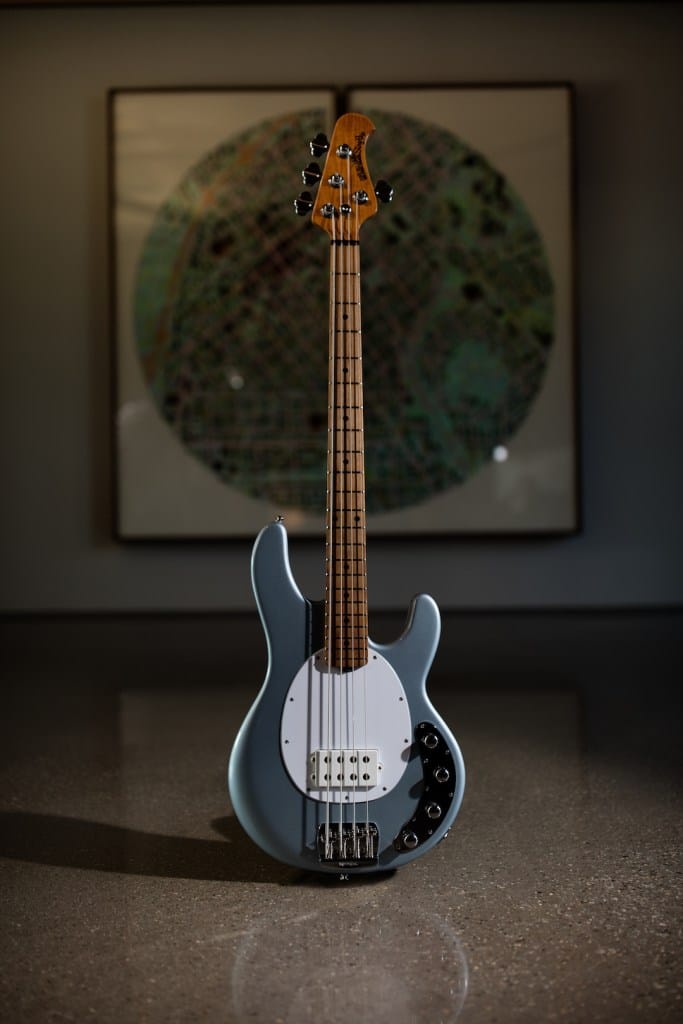 The Ernie Ball Music Man StingRay, this classic bass has been reimagined. The added new features provide a new level of playing comfort, while they are staying true to the original classic StingRay sound.
The new 2020 models are made with roasted maple and the sculpted neck joint. These functions provide uninhibited access to all 22 stainless steel frets. The resins in the wood are hardened, giving you a beautiful color while also providing additional stability.
The 2020 StingRay Special bass has powerful neodymium magnets. It has a higher output and creates a really dynamic range while maintaining the classic StingRay sound. This bass also has a redesigned 18-volt preamp and the 3-band EQ allows control over the high end, mid-range and the bass frequencies.
Sterling Ball said, "This bass can sound like any vintage bass you've ever heard but give you all of the benefits of an active bass."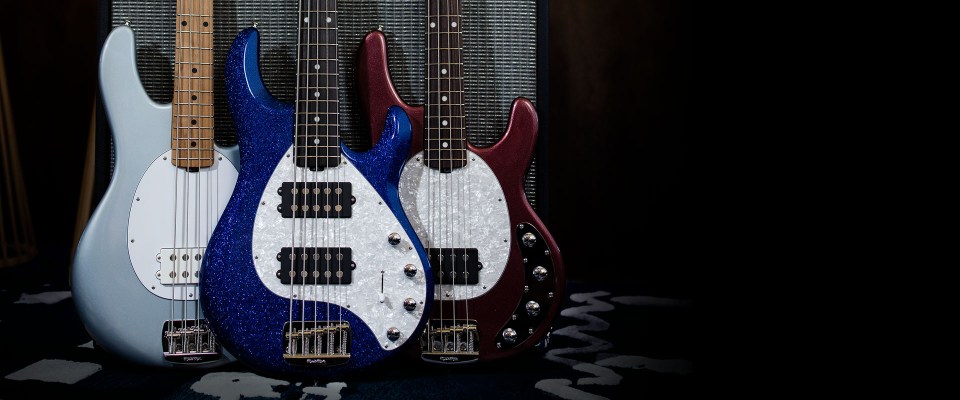 Thanks to the reengineered aluminum hardware this bass is more balanced and a pound lighter. The lightweight Ernie Ball Music Man tuning machines help with the balance and with the weight reduction as well.
The StingRay Special bass comes in a single or dual humbucking configuration. The updated neodymium magnets gives a higher output but still maintaining the iconic sound of the StingRay bass that we all know and love.
If you'd like to find out more about these Ernie Ball Music Man basses, go to their website – www.music-man.com
To check out more articles from Insta of Bass, click HERE.