2021 Inauguration Playlist Released
Raedio and D-nice curated an eclectic playlist for the 2021 inauguration which will take place on January 20th in Washington. The playlist was crafted by the aforementioned parties together with the Presidential Inauguration Committee. It was released on January 15th and contains wide-ranging genres and artists ranging from alternative rock band Tame Impala all the way to reggae legend Bob Marley.
Together they came up with this 46 track playlist which carries the theme of Biden/Harris of "America United"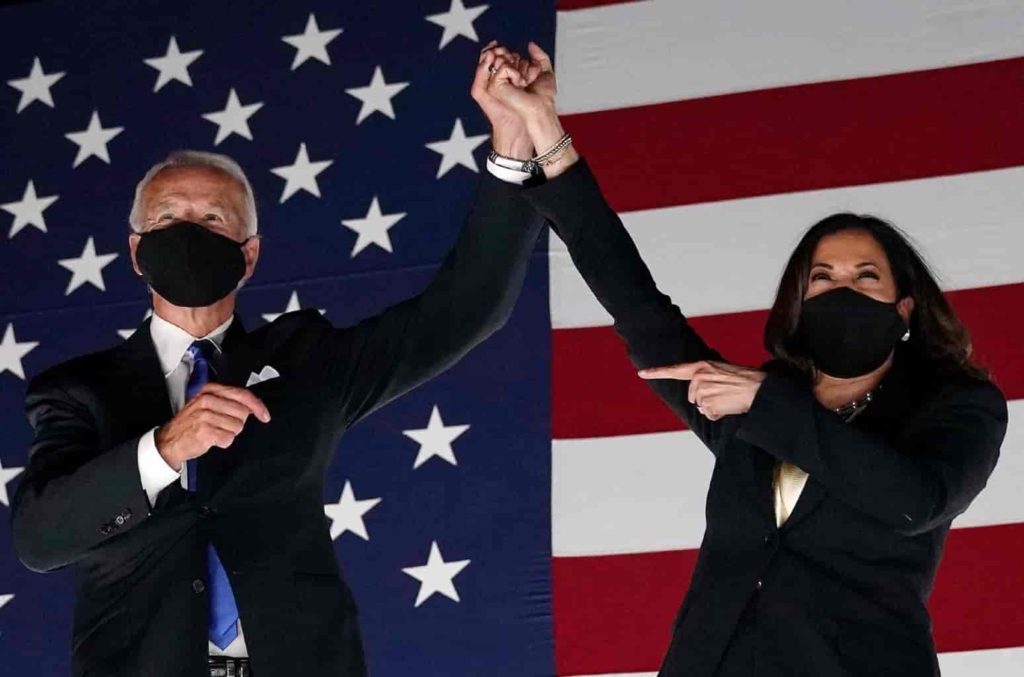 The playlist starts of with "Lupitas Interlude" by Kota the Friend. After that, the playlist takes you on a journey with songs such as "Blue World" by the late Mac Miller to "Lovely Day" by Bill Whiters and everything in between in the theme of "America United" for the 2021 Inauguration. 
Check out the Spotify playlist below!
Some of the other artists on the 46 song playlist include Marvin Gaye, Bruce Springsteen, Vampire Weekend, Oddisee, Dua Lipa, Whitney Houston,  Curtis Mayfield, Toro y Moi, Earth, Wind & Fire, Jackie Wilson, and New Radicals to name a few.
"As a brand that is founded on the principle of being an audio-everywhere company, we are honored to create the official playlist for the historic inauguration of President Elect Joe Biden Vice President Elect Kamala Harris," said Benoni Tagoe, Raedio founder, in a statement. He also added, "We know that music has the power to bring people together, and after a year of national challenges and division, we hope this collection serves as an indication of a new beginning, positive change, and a reminder that music of all types is a common language."
Some of the artists that will be performing at the inauguration next week include A-listers like Demi Lovato, Justin Timberlake, Foo Fighter, and Lady Gaga to mention a few.  
To check out more news articles from Insta of Bass, click HERE.