EBS Unveil New Lightweight Magni 502 Combo
The EBS Magni 502 is one of the lightest bass combo amps in the world right now. However, there's no need to panic, the sound from this amp is far from lightweight!
The tiny cabinet produces more output and low-end bass than you might expect from its look thanks to the creative front and back porting. Whether you choose to stand close to the combo or go farther away, the double-porting aids in dispersing the sound equally for a fantastic audio experience.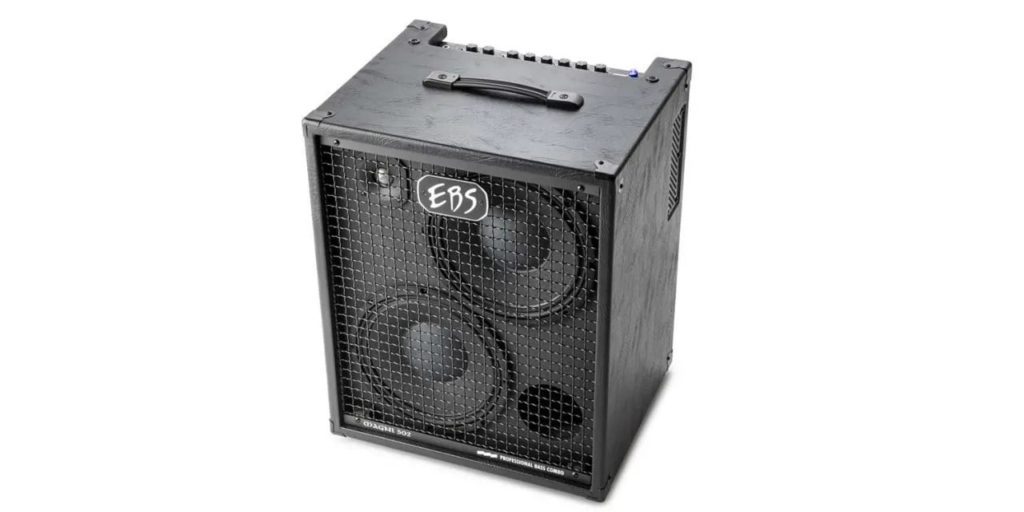 The amplifier is identical to the EBS Reidmar 502, which means it has a 500 W power module designed by EBS and an analog preamp with powerful filters to sculpt the sound, as well as the option to add an additional cabinet at 4 or 8 ohms if necessary. Additionally, a balanced line signal from the amp to the FOH mixer can be sent through the high-quality XLR output without the requirement of an extra line box.
Improvements over the prior Magni:
Weight was cut by 6 kg, making the final weight only 15.4 kg.  
Speakers made of neodymium have much greater power and volume.
Enhanced low-frequency sensitivity.
The new power amp has a 2 ohms capacity and runs at 4 ohms.
Due to a fresh durable vinyl coating, it is more appropriate for the road.
Estimated price for the EBS Magni 502 will be $1399. For more information check out their website – www.ebssweden.com