Fred Armisen: "Comedy For Bass Players, but Everyone is Welcome"
Fred Armisen is one of today's most versatile artists, with credits ranging from acting, producing, and writing in both comedy and music.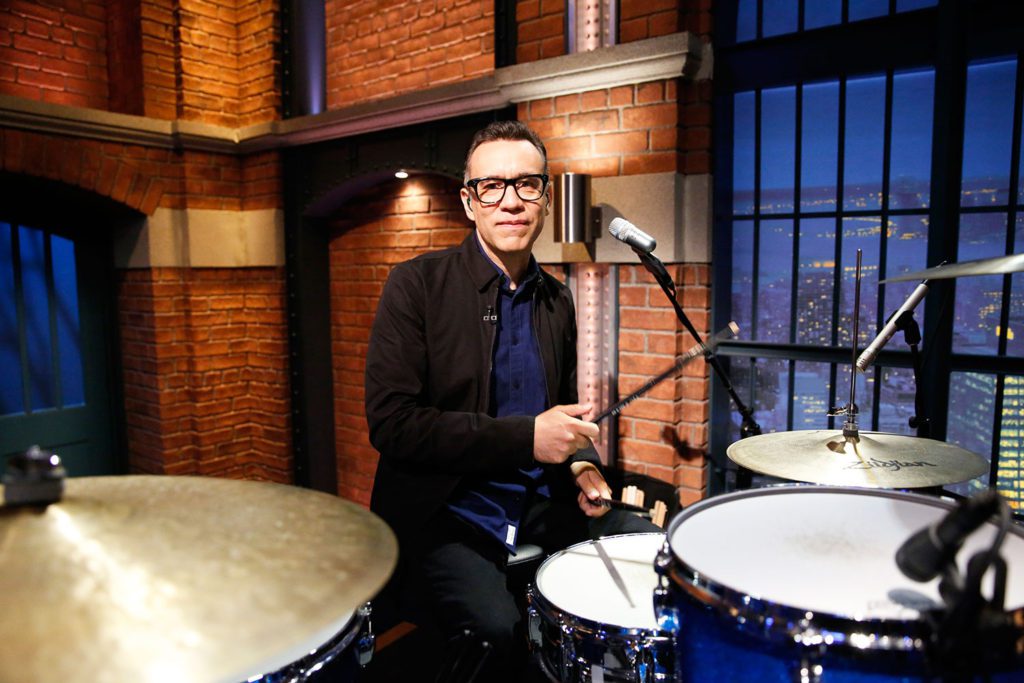 Armisen was a drummer, guitarist, and multi-instrumentalist who worked with bands such as the Blue Man Group and his punk band Trenchmouth before his career as a comedian and actor took off. 
His previous Netflix comedy special, "Standup for Drummers," concentrated on drummers, and now he's focusing on us low-enders with his upcoming residency at San Francisco's Sketchfest called "Comedy For Bass Players, but Everyone is Welcome." The three-night event will include a special guest bass player whose identity will not be revealed until the performance.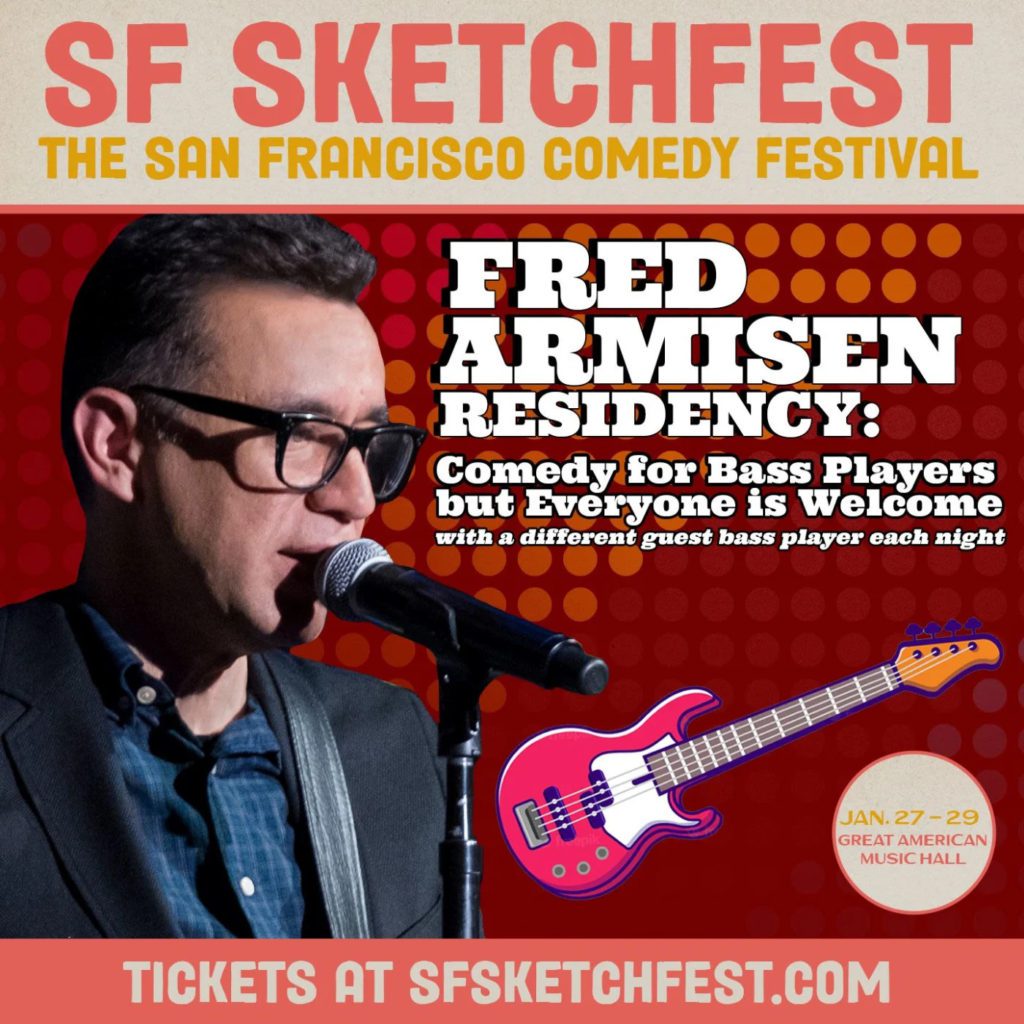 Regarding Fred: Fred Armisen, a long-time SNL cast member, is the co-creator, co-writer, and co-star of IFC's "Portlandia," alongside Carrie Brownstein. 
He was nominated for an Emmy for "Outstanding Supporting Actor in a Comedy Series" in 2014, as well as for "Outstanding Writing for a Variety Series" in 2012, 2013, and 2014. The show was nominated for an Emmy in 2015 for "Outstanding Variety Sketch Series." Armisen and the other writers won a Writers Guild Award for "Outstanding Comedy/Variety Series" in 2013, and they were nominated again in 2014. In 2011, "Portlandia" received the coveted Peabody Award for excellence. The critically acclaimed show just completed its sixth season, and the seventh season will premiere next year.
Click HERE for tickets and additional information.