Grammy Award Performances That Shook The World
The music business is getting ready for its biggest night of the year. With the 63rd annual Grammy Award ceremony just a day away, the media is fired up to cover all the anticipated performances this year's show will offer.
Hosted by Trevor Noah, this year's show will include performances from A-List artists such as the Black Pumas, BTS, DaBaby, Doja Cat, Billie Eilish, Lil Baby, Dua Lipa, and many more.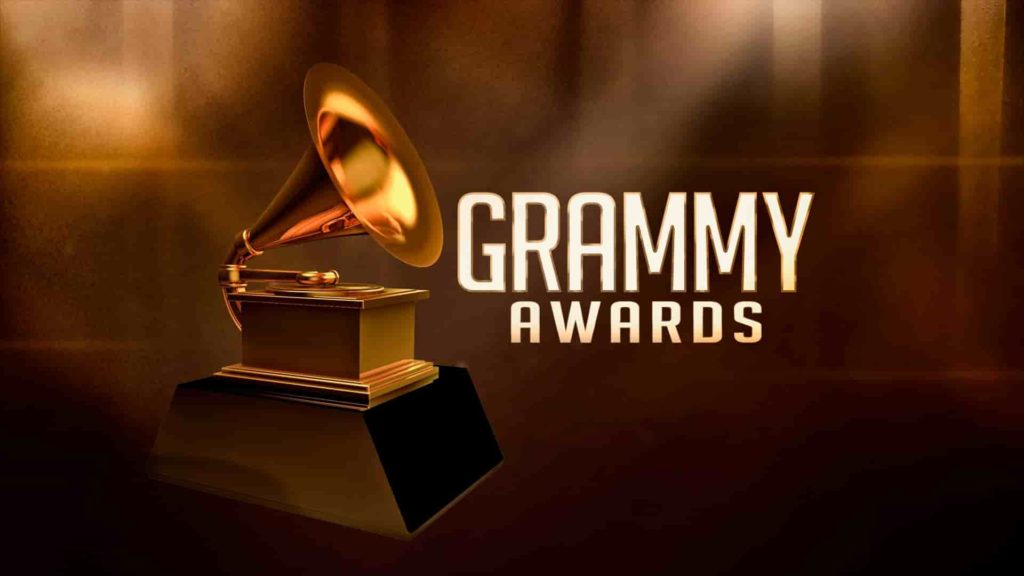 In past years we saw many astonishing performances. Last year's Kobe Bryant tribute by Alicia Keys and Boyz II Men or Demi Lovato's heartfelt performance will definitely be remembered for a long time.
The Grammy Awards show is the place where artists truly can express themselves in front of the whole world. Even though this year's performances are all online, due to the COVID-19 pandemic, we are sure the Recording Academy is preparing a spectacular show for us.
In order to get into the spirit of the Grammys and get excited about the new performances, here are some of the most shocking, adored, and exciting Grammy Award performance moments from over the years…
Eric Clapton - 1993 Grammys Performance
Eric Clapton wrote "Tears in Heaven", a heartbreaking song as a tribute to his 4-year-old son, Conor, who tragically died at the age of just 4. He performed this song live at the Grammy's 2 years after the accident.
Clapton said during the show "I want to thank my son for the love he gave me and the song he gave me". This song won Eric 3 Grammy's, including "Song of the Year" and "Record of the Year".
Kendrick Lamar - 2016 Grammys Performance
Kendrick Lamar's 2016 Grammy performance was one for the books. His politically fueled show was one of the most powerful performances ever on live TV.
He performed "Alright" from his acclaimed 2015 album "To Pimp A Butterfly" and "The Blacker The Berry". "To Pimp A Butterfly" was nominated for seven Grammys. Kendrick took home four including the prestigious "Album of the Year" category.
Michael Jackson - 1988 Grammys Performance
If we are talking about memorable performances from the Grammy Awards, we can't leave Michael Jackson out. His epic 10-minute version of "The Way You Make Me Feel" and "Man In The Mirror" is one of the most legendary performances ever.
His ability to capture audiences with only a mic and his dance moves made him the legend he was. This video has everything, great singing, great songs, and moonwalking. What else we need?
Bruno Mars & Cardi B - 2018 Grammys Performance
Next up we have a more recent performance, Cardi B and Bruno Mars's 2018 performance. This performance also has everything a good show needs. Full of energy and full of hits!
Billboard also commented, saying, "In one of the most captivating moments of the 2018 Grammys combined for an action-packed, '90s-tastic performance." And we couldn't agree more.
Finesse is from Bruno's third album, 24K Magic which won him seven Grammy Awards.
Tina Turner & Beyonce - 2008 Grammys Performance
Last, but not least, we have this legendary performance by Tina Turner featuring Beyonce.
This is the pairing we can only hear at the Grammy's. At this show, they performed a duet version of Tina's hit song "Proud Mary". Check out the video above and enjoy the show. 
While we are patiently waiting for tomorrow's Grammy Award ceremony, check out these throwback videos. 
Without a doubt, tomorrow's show will surely be memorable. With this year's lockdowns and lack of live music, we hope the Recording Academy will make up for it by putting on a serious live show, the show we all need right now.