I Bet You Didn't Know This About Peter Dinklage
Game of Thrones was some of the best TV shows of our time, no doubt about that. They had the best actors on prime-time TV and some of the cast received major accomplishments and awards for their work. For example, actress Emilia Clark, who is an EMMY nominated actress and was also on TIME's list of 100 Most Influential People in the World for her portrayal of Daenerys Targaryen in Game of Thrones. There was another cast member who was, in our opinion, one of the best characters in the show, Peter Dinklage who portrayed Tyrion Lannister on the same show.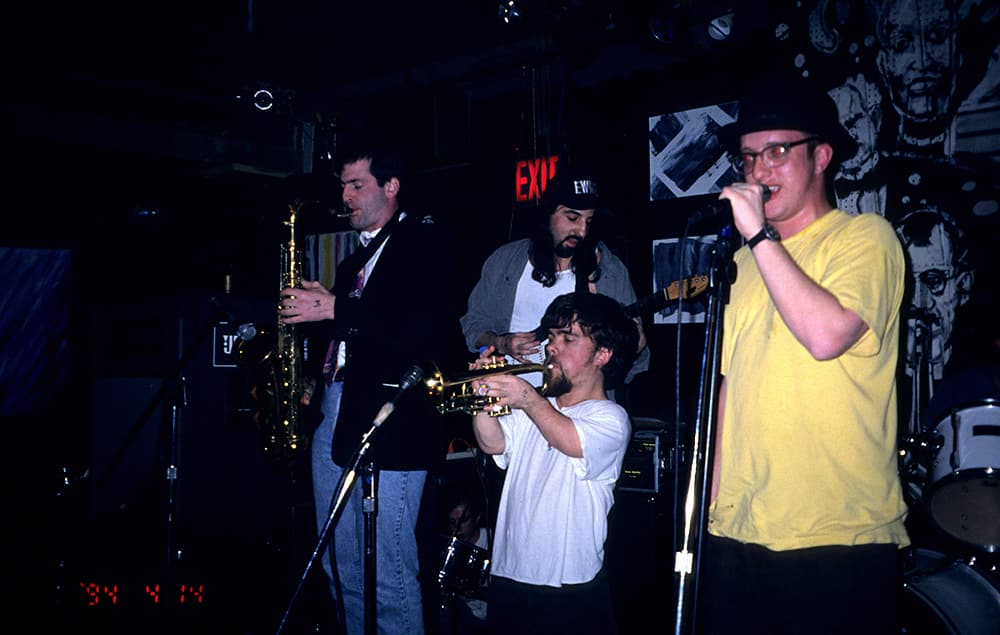 And yes, that is a picture of him playing trumpet with his punk band back in the '90s. Peter Dinklage, who is a 4-time EMMY award-winning actor was once in a punk band called Whizzy. Peter Dinklage was the frontman and occasional trumpet player of Whizzy. It was in his early days in New York City when he and some friends from Columbia and from Bennington School decided to start a band.  Members of this band considered themselves punks, but they didn't really play that type of music. They were mostly playing funk/punk/rap jams. 
They played the old CBGB's and other legendary NYC punk venues and had some following in the music scene of Lower Manhattan. Unfortunately, no video or recordings survived from this band. It would have been a treat to hear him on lead vocals, even better see him performing live on video.
Check out these interesting pictures of Peter on lead vocals with his band some time in the '90s.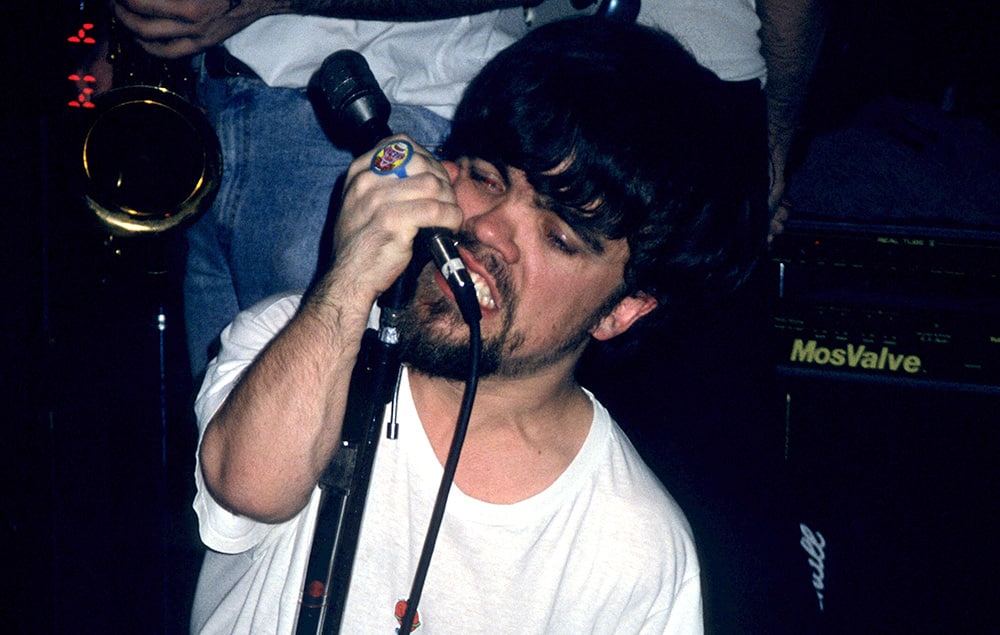 The pictures speak for themselves, it sure looks like they had fun times with this band.
To check out more articles from Insta of Bass, click HERE.