Kool and the Gang is the Most Sampled Band in Hip Hop
In honor of Black Music Month, celebrated in June, we'd like to recognize Robert "Kool" Bell, the co-founder, bassist, and leader of the acclaimed R&B and funk group Kool and the Gang. For many years, he has played an instrumental role in creating numerous chart-topping hits, including "Celebration" and "Get Down On It." Kool and the Gang's music has sold over 70 million records globally, bringing joy and inspiration to millions of people worldwide, all thanks to Robert Kool Bell's exceptional creativity.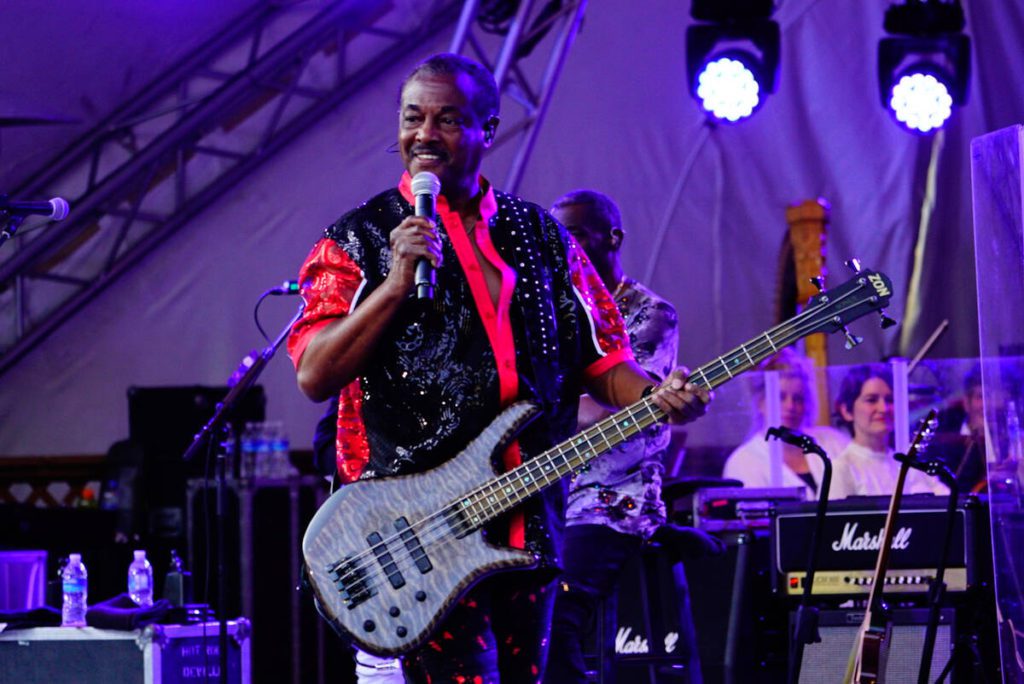 This year marks the 50th anniversary of Hip-Hop, and it's worth noting that much of the music within the Hip-Hop culture has heavily relied on Kool & the Gang's catalog, particularly the captivating bass lines produced by Kool in several classic recordings like "Jungle Boogie" and "Hollywood Swinging." The band has been recognized by musicologists such as Questlove of The Roots, an Oscar-winning artist, through his Kool and the Gang "sample tree" that he shared on social media. Kool and the Gang is, in fact, the most sampled group in the history of Hip Hop.
Robert Kool Bell's impact extends far beyond the realm of music. He has been a vocal advocate for social justice and equality, utilizing his platform to speak out against racism and discrimination. Bell's tireless efforts to effect positive change have not gone unnoticed.
Bell has continued to make a difference through the Kool Kids Foundation, which he co-founded with his late wife, Sakinah Bell. Alongside his sons, Hakim (President) and Muhammad (Vice President), Robert Kool Bell is dedicated to preserving music education for young people nationwide through their fundraising efforts, such as the Kool Kids Foundation Golf Tournament.
In addition to his philanthropic endeavors, Kool has also found success as an entrepreneur, particularly with his line of spirits, Le Kool champagne. Consumers have enjoyed the various flavors of Le Kool champagne in restaurants and eateries in the USA and abroad and even made Oprah Winfrey's Top 10 list of recommended gifts for Valentine's Day.
During this Black Music Month, let us celebrate the contributions of Robert Kool Bell and other exceptional artists who have paved the way for future generations. Kool and the Gang's impact has transformed the music industry and helped shape our society's culture. Let us continue to honor and uplift the voices of Black artists in music and beyond, always remembering the unifying and inspiring power of music.