Mark Hoppus Shares News That He's Cancer Free
Blink-182's Mark Hoppus, who has kept his followers updated on his recent cancer battle and treatment, has announced that he is now "cancer-free" on Instagram.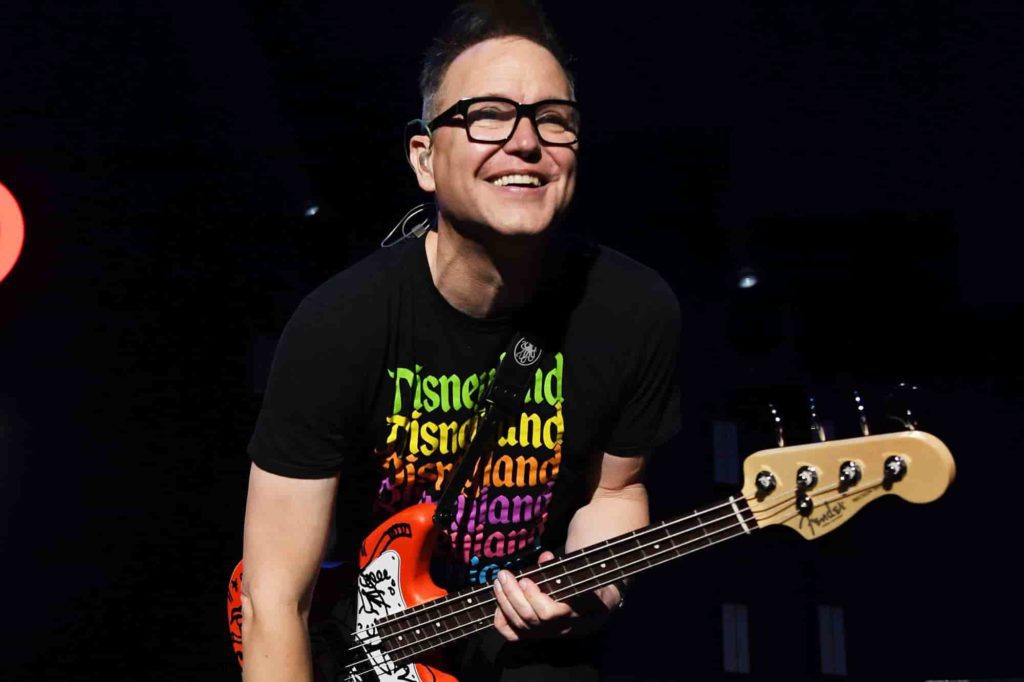 Mark Hoppus wrote in a message posted on his Facebook page on Wednesday stating, "Just saw my oncologist and I'm cancer-free!! Thank God and universe and friends and family and everyone who sent support and kindness and love. Still have to get scanned every six months and it'll take me until the end of the year to get back to normal, but today is an amazing day and I feel so blessed. Can I get a W in the chat?"
Hoppus made his diagnosis public for the first time in June "I've been enduring cancer chemotherapy for the past three months. I've been diagnosed with cancer. It hurts and I'm afraid, but I'm fortunate to have amazing physicians, family, and friends to help me get through it. I still have months of therapy ahead of me, but I'm trying to stay optimistic and upbeat. I'm looking forward to being cancer-free and seeing you all at a concert in the not-too-distant future. I wish you all the best".
He then told his followers about his disease, saying that he was diagnosed with stage 4-A Diffuse large B-cell lymphoma in late April, a type of cancer that his mother had previously battled and overcame. Hoppus disclosed earlier this month that he had finished chemotherapy and was awaiting the results of a scan scheduled for today (Sept. 29) to see if the treatment was effective.
To check out more news articles from Insta of Bass, click HERE.