Deon Estus, Bassist for Wham! Dead at 65
Deon Estus, bass player for Wham! and George Michael, passed away at the age of 65. As of now, no cause of death has been reported. Deon was most known for being the third member of the band Wham!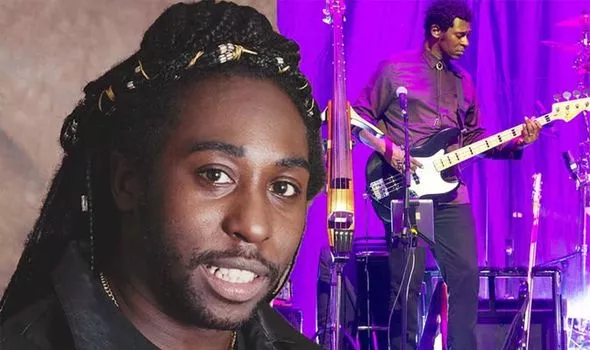 In a Facebook eulogy to Estus, his partner Brenda Kaye Pierce said, "My dearest, closest companion and significant other of four years transitioned, and all I can remember is our final discussion the day before. My heart will take some time to heal. Rest in peace, Deon. I'll always adore you," she says.
Deon Estus moved to Europe in the early 1980s, staying in Belgium and Ireland before settling in England and landing a bassist role with Wham!
Before joining George Michael into his solo career and providing his bass guitar abilities to his first two albums, Faith and Listen Without Prejudice Vol 1, he appeared on both of the band's studio albums, Fantastic and Make It Big, released in 1983 and 1984, respectively.
Estus told the Observer "[Me and George] understand each other. We get along, and we go out to eat. It's pretty simple to sit down and write a song. We simply sit down and compose great music. He, like me, is a consummate professional."
Estus' first and only solo album, Spell, was published in 1989 and featured songs such as Me or the Rumours and Heaven Help Me, the latter of which reached number five on the Billboard Hot 100 shortly after its release.
According to Estus' bio, in addition to his work with Wham! and Michael, he also played bass with Tina Turner, Elton John, Marvin Gaye, Frank Zappa, and Annie Lennox.
Following his death, several musicians paid tribute to the late bassist, including Shirlie Kemp, who wrote: "Shocked to hear the passing of such a lovely man. Spent so many years with Deon touring with Wham. God Bless..RIP"