Jim Dunlop Unveils Special Edition Junior Wah Pedal
With the release of this new Jim Dunlop Junior Wah pedal, players may declare their allegiance to the most renowned effect pedal in music history. With a bold Cry Baby 'wave logo' pattern and contrasting footwear-inspired tread, they blended the traditional Cry Baby 'rocker housing' silhouette with a bold Cry Baby 'wave logo' design.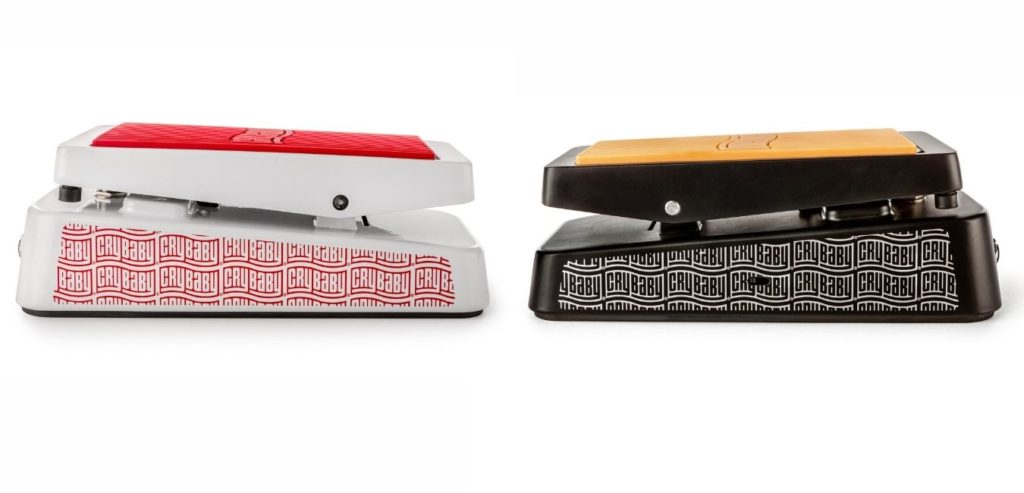 This Cry Baby Junior Wah was created with pedalboards in mind. This Wah has been meticulously created in partnership with Pedaltrain for optimal layout efficiency on the world's most popular boards.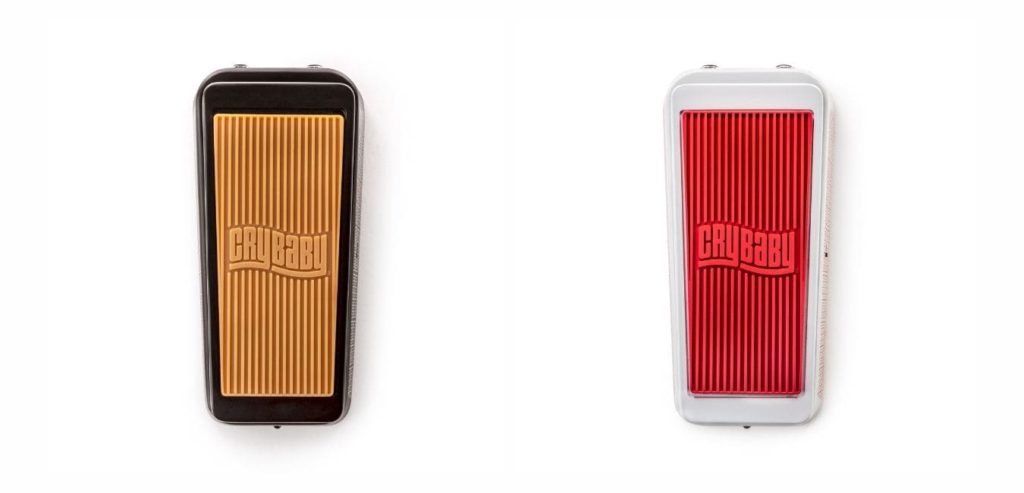 Special Edition Cry Baby Junior Highlights include:
A prominent Cry Baby wave emblem and contrasting footwear-inspired tread.
Pedaltrain was used to create tight layouts and neat cord routing.
Input, output, and power jacks are located on the front panel.
Aligns perfectly with Metro, Classic, Novo, and Terra Series Pedaltrain pedalboards.
Convenient on/off status led lamp.
The Jim Dunlop Cry Baby Junior Special Edition Wah is available now worldwide for $149.99.