MarkBass Unveil New Revolutionary MB58R Series
MarkBass has unveiled the MB58R series, a massive new collection of bass amp heads, combos, and cabinets. With the MB58R line's "next level power to weight ratio," MarkBass promises a bass amp revolution.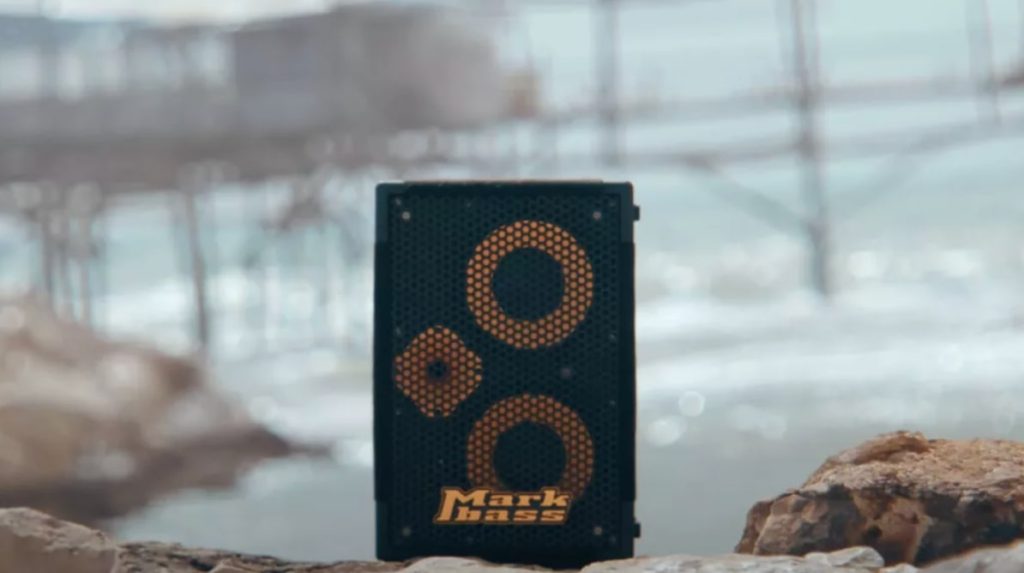 The lineup includes 20 new cabinets, eight combo amps, and two heads. All of which offer a "next-level power-to-weight ratio," according to the Italian company.
The Little Mark 58R core amp circuit is shared by the MB58R head and combos. The MB58R is a 500-watt solid-state amplifier with a four-band EQ, a bi-band limiter, and a handy preset EQ option that includes Flat, Scooped, and FSW (foot-switchable) settings. Furthermore, it comes in a lightweight design, weighing only 4.41lbs.
Combo amps will feature 2×10″, 1×12″, and 1×15″ speaker designs, with each available in Pure or P specifications. The Pure version include a one-inch driver that is voiced to give "focused precise highs," On the other hand, the P speakers have a piezo tweeter and ceramic speaker that creates a more aggressive response.
Finally, the MB58R cabinet options include 2×10″, 3×10″, 4×10″, 1×12″, 2×12″, and 1×15″ configurations, with a choice of tweeter types, including the Pure and P series options described earlier.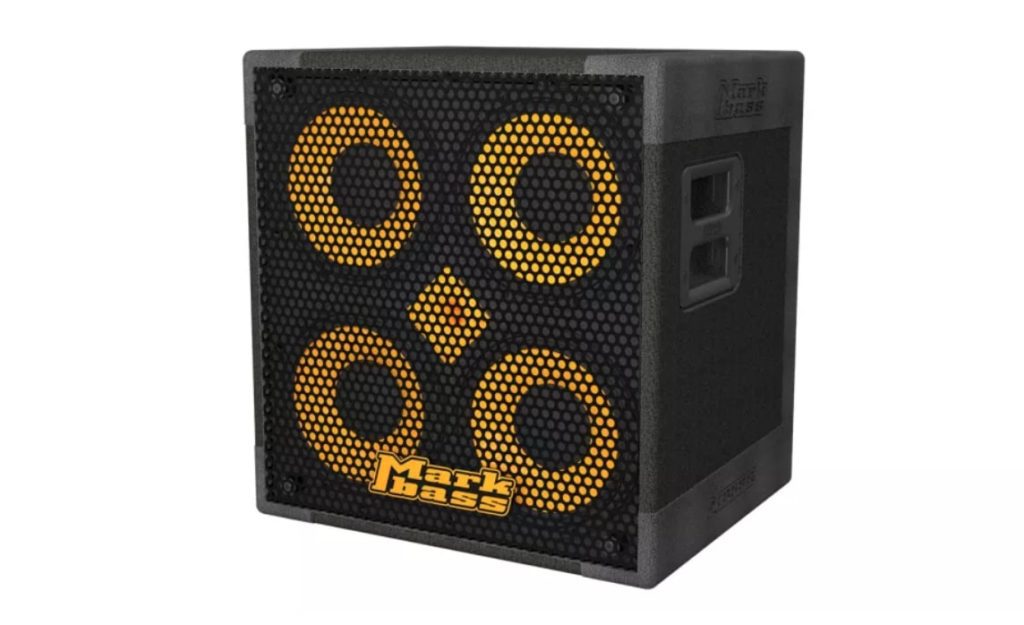 Furthermore, the cab-only line includes the Energy series, which incorporates MarkBass' original tweeter design and is intended to provide a highly smooth response. There are also 2×10″ cabs in XL designs, which place the two woofers diagonally.
These new products will catch the attention of any players who are committed to running their bass through setups with actual speakers but without the back-breaking weight. MarkBass, for example, claims that the MB58R 104 P is half the weight of a typical 4×10″ cabinet.
There's no word on the final price yet, so visit MarkBass for more details – www.markbass.it