Markbass Unveils Updated CMD Combo Series Amps
Markbass has updated its CMD combo series as part of its 20th-anniversary celebrations. Each model comes with the company's Little Mark IV combination amplifier, which comes with a number of new capabilities.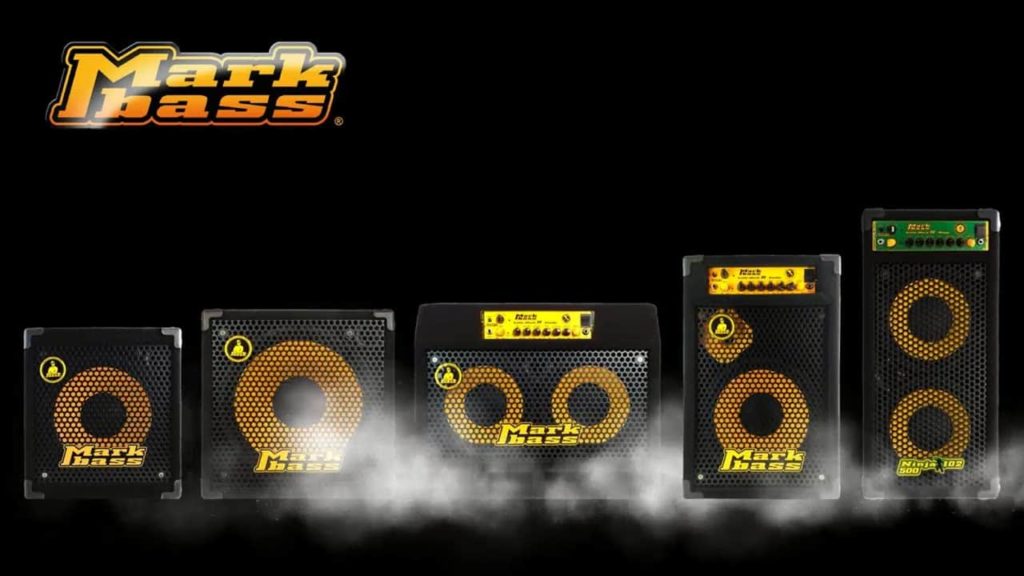 A new four-band EQ, a bi-band limiter, an "Old School" filter, and a mute switch are some of the new features. A three-way rotary switch allows you to choose between a flat EQ, a scoop preset, and an external footswitch to activate the scoop and mute.
The Mini CMD 121P IV is the smallest speaker in the family, with a single 12-inch speaker and a one-inch tweeter. Furthermore, the new Mini CMD 151P IV has a 15″ speaker, and the new CMD 102P IV and CMD Ninja 102P 500 IV both have two 10″ speakers. Lastly, the CMD 121H IV has a single 12″ speaker with a tweeter and bespoke horn.
A balanced line out with pre/post EQ and ground lift controls, an effects loop, a tuner out, and both Speakon and 1/4-inch outputs are all included on the back panel.
In the company's demo video, get an in-depth look at each model and feature: