Ron Carter: Tiny Desk "Home Concert"
I was super excited to see NPR drop this video of jazz bass legend Ron Carter performing on their Tiny Desk (Home) Concert program.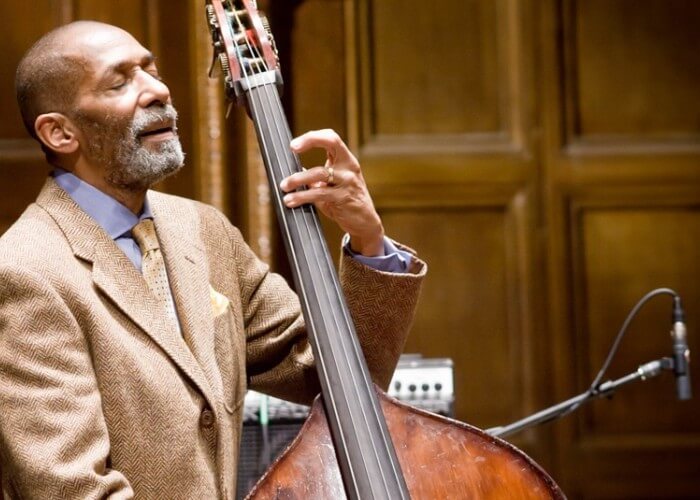 This special Tiny Desk (home) event is set against the velvety sapphire of what may be the most iconic drapes in jazz. Legendary bassist Ron Carter and members of his trio sit comfortably on the prestigious stage of The Blue Note in Manhattan, dapper and dignified in matching ties. With cocktails and candlelight, this is jazz with a capital J. The lushness of the trio's delicate interaction sweeps us away to times spent gazing intently into the eyes of a lover in the opening piece of this set, evoking deep sighs.
Check it out the Ron Carter Tiny Desk Home Concert below.