Saya Gray Releases Debut EP – 19 MASTERS
The debut EP by Canadian bass player, Saya Gray, titled 19 MASTERS was published by Dirty Hit Records earlier this month. With her collage-style sound, evocative storytelling, and unorthodox songwriting, her consistent stream of releases has earned her praise from the likes of Pitchfork, NPR, and The New York Times.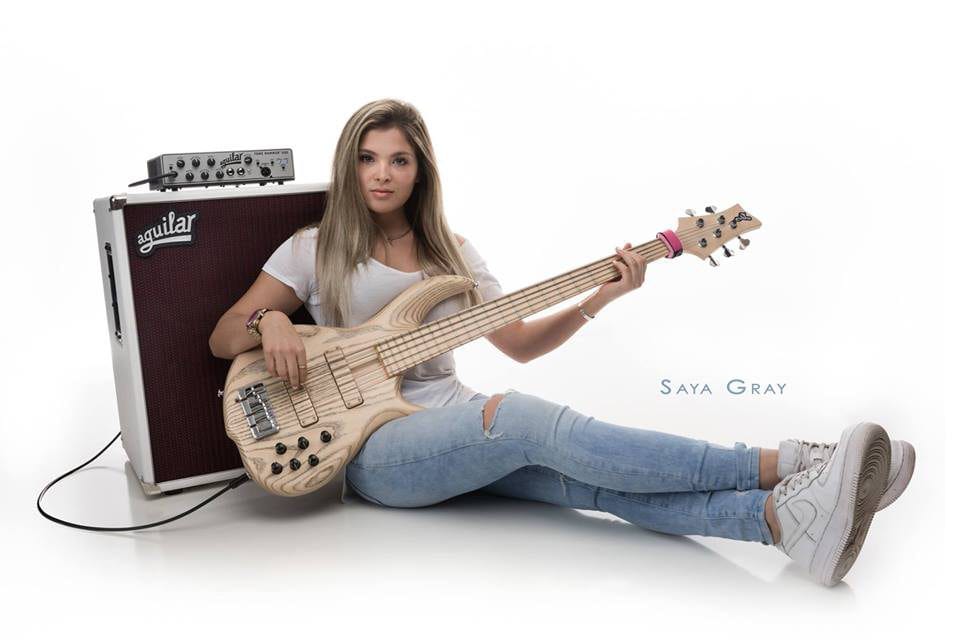 Saya Gray's experiences of isolation and expectations as a mixed-race lady of Japanese and Canadian origin growing up in a mostly white setting are reflected in 19 MASTERS. Her solitary nature is echoed throughout the album with diaristic voice notes from her experience touring with other artists, as well as beautiful vocals that wander and shapeshift.
Indeed, Saya Gray produced, wrote, and performed the entirety of 19 MASTERS, with the exception of her mother introducing the project in Japanese, some guitar lines from her brother, and some trumpet from her father.
It's delicate and deeply introspective, with tracks mostly about her relationship with herself, digging inside her thoughts, avoidant behaviors, and self-celebration practice.
The EP is a spectacular listening experience. Significant key changes, unexpected tempo shifts, guitars and vocals warped into new sounds and shapes, and even frequency shifts. At various points, Saya plays singing bowls, harp, and koto, bringing celestial sounds that are healing to the body, a restorative balm to all the fractured and tangled identities.
The project is acoustic and lo-fi, but it isn't; it nods to hip-hop but isn't in that genre, and it incorporates aspects of alt-R&B, but it isn't that either. It is a magnificent world totally created by Saya Gray, a matchless, genre-less sound that quickly distinguishes her as one of the most fascinating new musicians of 2022.
Saya Gray's journey thus far, fractured and surreal, unafraid to be uncomfortable and pick apart the expectations, quietly adhering to her own path, is represented by the number 19. It makes the record all the more enthralling and engrossing.