Snark Releases Updated Silver Snark 2 Clip-On Tuner
Since 2010, Snark has sold an incredible 25 million units of their revolutionary Snark Clip-On tuner, and the firm has announced that it is redesigning its Silver Snark design to make it faster, more precise, and have longer battery life.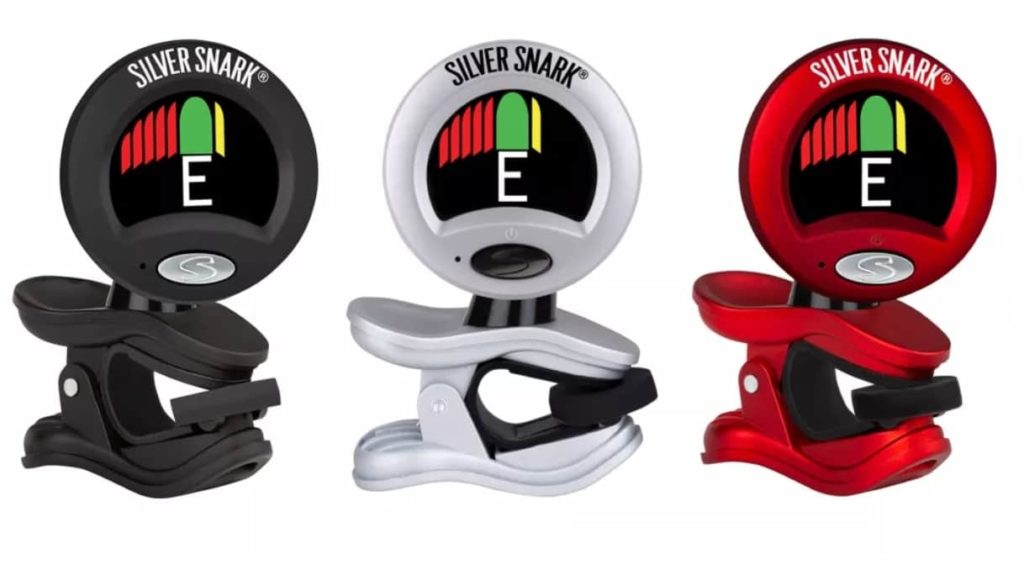 The Silver Snark 2 includes the company's aptly named 'Hyper-Snark' software, as well as a new rubber coating that, according to the them, better isolates the tuner from undesired vibrations and interference, resulting in a faster, more accurate reading.
Snark promises a fully chromatic pitch calibration between 415 and 466 Hz, which means the tuner will recognize even the lowest frequencies of a 5 string bass guitar right away.
The new tuners' build quality is also being emphasized, with the company claiming that the vulcanized rubber collar joints make them "virtually unbreakable".
The Silver Snark 2 tuners are currently available for roughly $20 on Amazon. For additional information, see the Snark Tuners website.