Recording Music Has Become A Lot Easier With Zentracker
Zentracker is a free audio recording tool for iOS and Android smartphones by Roland. The software transforms the device in everyone's pocket into a professional-level multitrack recorder with extensive audio production features, making it ideal for vocalists, composers, and instrumentalists. With an easy-yet-powerful approach to record, edit, and mix music anywhere, Zentracker focuses on getting ideas down while they're still fresh.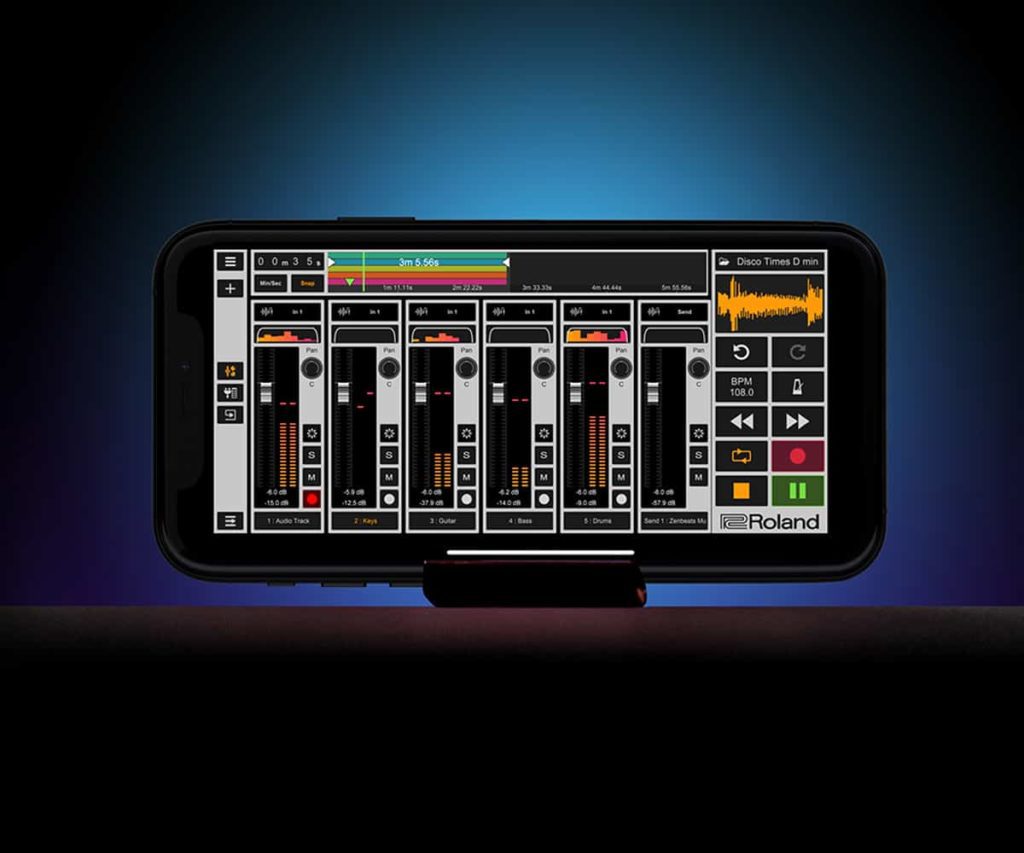 Recording music does not have to be difficult, and a large home studio with expensive equipment is not required to achieve excellent results. Zentracker is a pleasant, pick-up-and-go approach to recording and mixing that is designed to capture inspired moments. A complete studio is never more than a finger tap away on a smartphone or tablet, and all it takes to start a new project is a simple finger tap.
Zentracker can be used as a musical scratchpad, as well as the beginning of a professional production—or both. Within the program, creators may instantly record fresh ideas or whole songs. There are also over 200 audio loops provided to help spark the creative process and round out productions. It's also simple to share and work with friends, bandmates, and other artists by saving compositions to Google Drive or Microsoft OneDrive.
This new application allows you to be as creative as you want with an endless number of tracks to work with. Users can create complicated, layered textures and use as much overdubbing as they need to finish a job. Touch control of each track's level and pan position is provided via the integrated mixing console, and 16 audio effects are also accessible for professional results that don't require a degree in audio engineering.

Zentracker's free edition is quite capable, but users can expand their creative possibilities by upgrading to a Roland Cloud Core, Pro, or Ultimate subscription. Expanded audio effects, unlimited track sends, stem export support, timeline automation, over 20 Loop Packs, and much more are all available in this app. All of the other wonders on Roland Cloud, such as original Roland virtual instruments and effects, increased sound content, extra mobile apps, and many other amazing production tools, are also available to members.