Orange Unveils New Wireless Headphones – O Bones
Orange Amplification announced their newest addition to their product line, the O Bones wireless headphones. It transfers audio waves via your facial bones using cutting-edge bone conduction technology to create clear, clean mid and high pitch frequencies as well as deep, rich bass tones.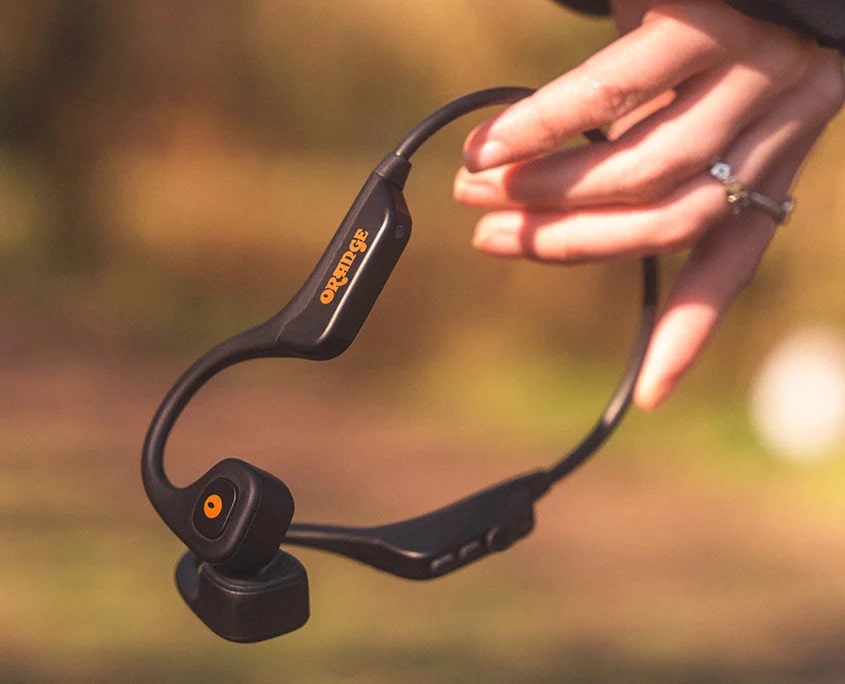 The O Bones headphones' soft rubber cushions are designed to rest on the user's face bones right in front of their ears. Music, voices, and other sounds cause vibrations that are gently transferred through the bones rather than by air movement.
The capacity to hear exterior noises such as traffic, conversations, and other ambient sounds, as well as the ability to combine sound so musicians may listen to their favorite track while playing along to it, are just a few of the many benefits of this type of listening. 
The cordless Orange O Bones have excellent sound quality and use 16mm speaker capsules to deliver a wide range of frequencies at a startling loudness. The bass is felt as well as heard, the mids are crystal clear, and the highs are crisp and clearly defined. The ergo-dynamic design offers a snug, secure fit for easy listening no matter what you're doing.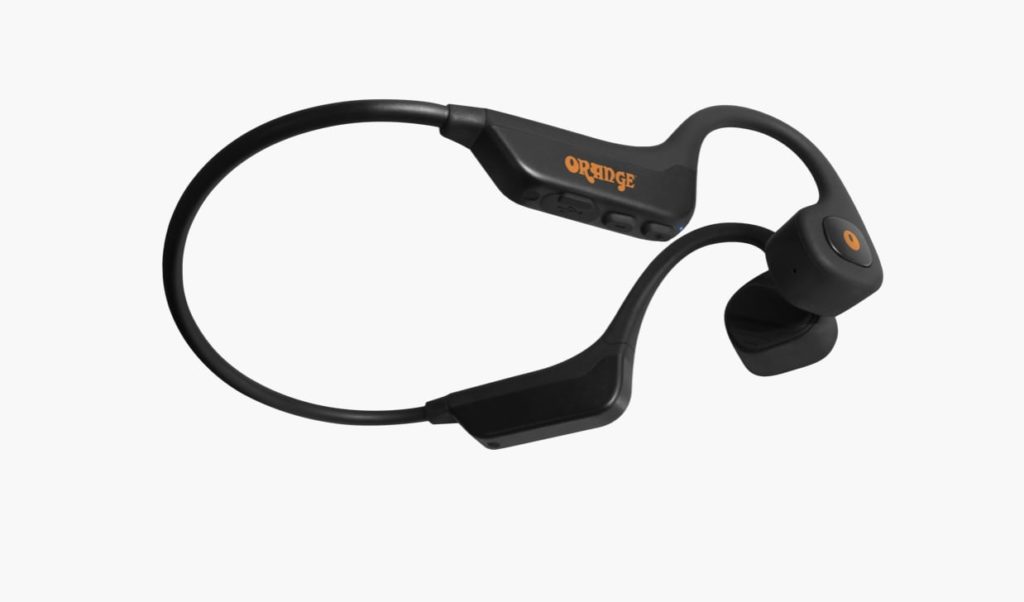 The O Bones are powered by a lightweight rechargeable battery that may last up to eight hours and can be fully charged in an hour using the accompanying USB-C connector. For true hands-free use, the headphones voice control is compatible with Bluetooth 5.0 and Siri/Google Assistant.
Orange O Bones offer terrific listening experience for users who want to stay aware of their surroundings during all activities, indoors and out, and are currently available for a very inexpensive $104 USD.
Visit www.orangeamps.com for more information.