Status Quo Bass Player Alan Lancaster Dead at 72
Status Quo founding member and bassist Alan Lancaster has passed away at the age of 72. Lancaster played in Status Quo from its founding in 1962 to 1985 and then returned for a tour in 2013. The news of his death was confirmed by the band's manager, Simon Porter.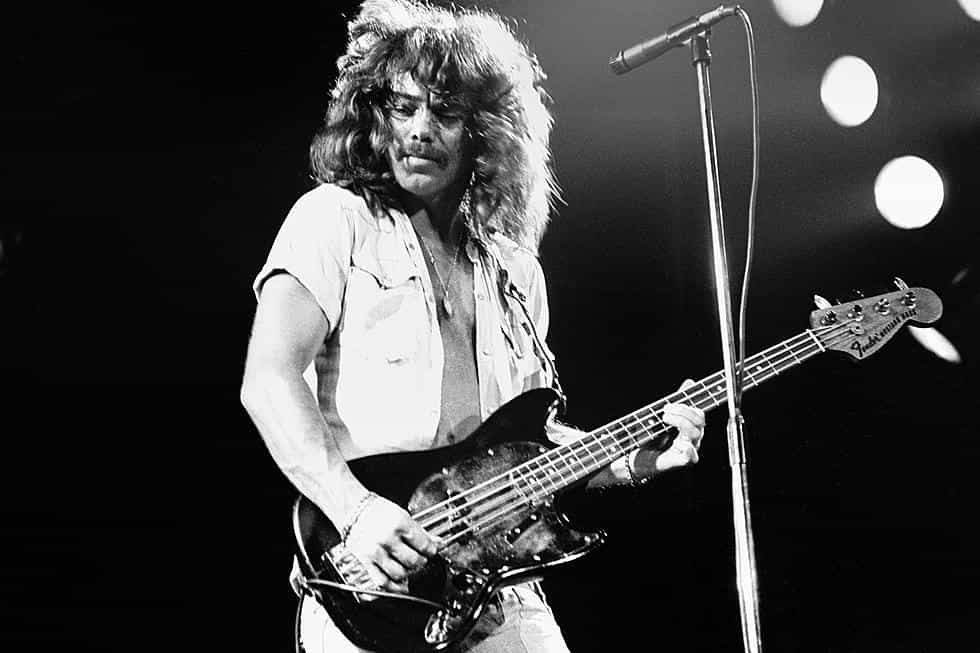 Alan Lancaster was born in Peckham, South London in 1949. He met future Status Quo singer Francis Rossi while still in grade school. Years later in 1962, they decided to start a band.  Drummer John Coghlan joined the duo in 1963 and in 1967 their lineup was completed with the arrival of guitarist Rick Parfitt.
The name Status Quo was suggested after keyboardist Roy Lynest joined the band. Their first success was with the single 'Pictures of Matchstick Man'. Their unique style of mixing psychedelia and beat began to shift towards more of a boogie and rock sound by the early 1970s, which made them a household name in the music industry.
The Guardian quotes Francis Rossy saying, "Alan was an integral part of the sound and the enormous success of Status Quo during the 60s and 70s." Rossi also added that "Although it is well documented that we were estranged in recent years, I will always have very fond memories of our early days together and my condolences go to his wife Dayle and Alan's family." referring to the tension between members in the 1980s that led to their original Live Aid performance at Wembley Stadium in 1985. After that, they didn't play anymore in the original lineup.
However, the members of the group wanted to use the name Status Quo again, which Lancaster did not agree with. A court order ruled against Lancaster in 1986, and so the album 'In The Army Now' under the Status Quo name was released, although, without Alan Lancaster.
Status Quo is one of the most successful British rock bands ever, featuring more than sixty songs on the British charts. From the original line-up, only singer Francis Rossi remained in the band.
The band last played with their original line-up on a 2013-14 tour. By then, Lancaster's health wasn't the best but he was determined to go through the concert series, the band's manager recalled, adding that it was a real pleasure and experience to work with Lancaster.
Check out more news articles from Insta of Bass by clicking HERE.