Mitski Returns With A New Song Tomorrow!
After her 2018 album 'Be The Cowboy', the famed singer-songwriter Mitski went on a semi-hiatus, deactivating her social media accounts and ceasing to tour. She composed the theme for the sci-fi Western graphic novel 'This Is Where We Fall' earlier this year, which was the only new music we'd heard from her in a while. However, it appears like Mitski is entering a new age.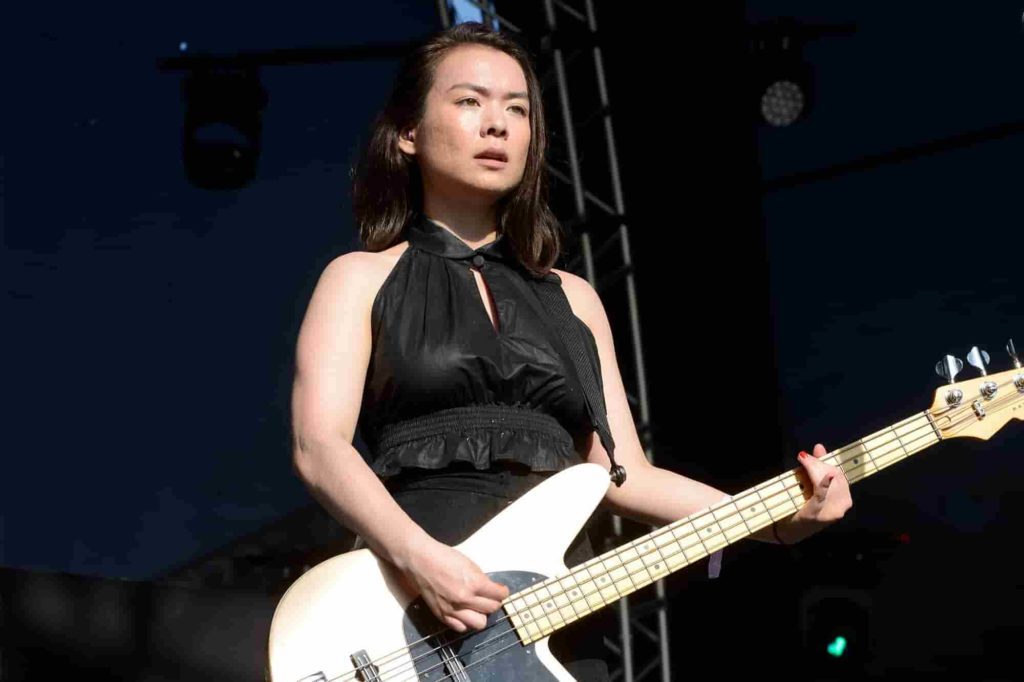 She posted a photo of herself wearing a cowboy hat and standing in front of an elevator with the words "October 5th, 2021. 10:00 am ET" and a link to a music video that is releasing tomorrow. Mitski hasn't revealed the title of the song, but it appears like she isn't ready to leave her cowboy days behind.
Last year, Mitski's song "Nobody" became a sort of quarantine anthem, and her reappearance is ideally timed. When she reactivated her social media accounts, bringing back @mitskileaks on Twitter and Instagram, she initially hinted that her hiatus was coming to an end. 
She announced her hiatus in 2019, and her final gig was on September 8 in New York City with Lucy Dacus as her opener before going on hiatus. In a now-deleted tweet, she said, "This will be my final gig indefinitely, and and I'm glad it's finishing in NY, where I grew up." "Y'all, I'm not quitting music!" she continued. Me? Is it possible to turn off the music? I've been on tour nonstop for over 5 years, haven't even had a home to reside during that time, and I'm afraid that unless I take a break soon, my self-worth/identity may become overly reliant on continuing in the game, in the perpetual churn."
To check out more news stories from Insta of Bass, click HERE.