Top 5 Richest Bass Players Of All Time
Bass players might not be the first to spring to mind when you think of your favorite bands or artists, and they are many times the punchline of a joke, but nonetheless, they are an essential component of any band. 
However, this does not imply that becoming a bass player always means struggling to make ends meet. People who played in extremely successful bands, or had tremendous solo careers shouldn't grumble, they are making BANK! Let's see who are the top 5 richest bass players today!
5. John Deacon - $170 million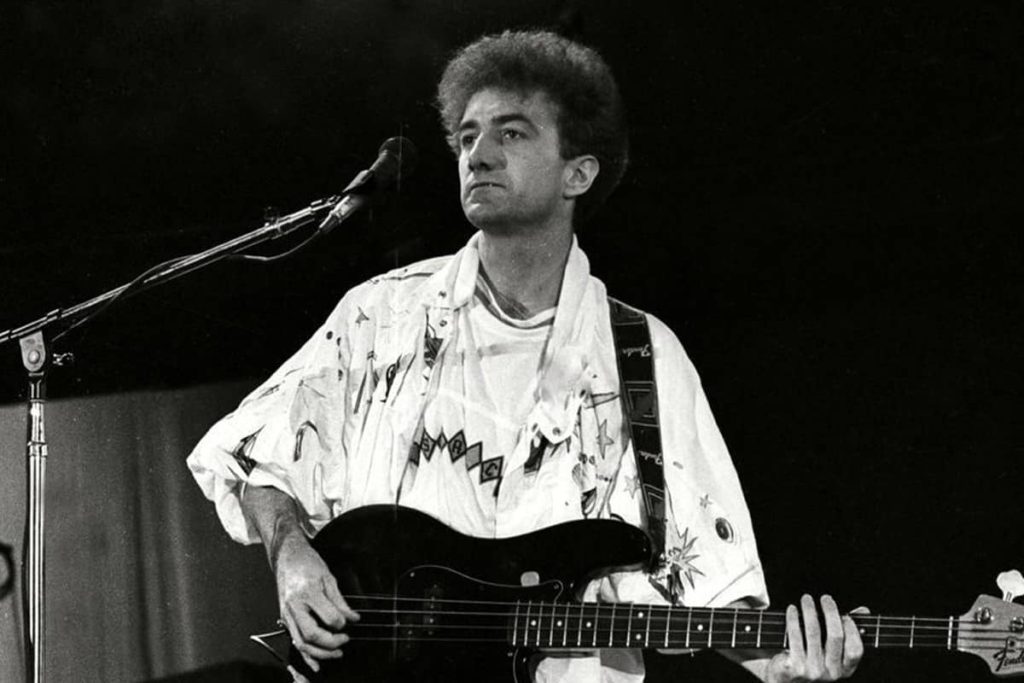 Queen fever just won't go away, and the Bohemian Rhapsody movie from a couple of years ago just done a great job of fanning the flames even more. John Deacon wrote some of the most well-known bass lines in pop music. Bass lines such as "Another One Bites the Dust" and "Under Pressure" were composed by John and are considered to be some of the most memorable bass lines in music history. Unfortunately, Deacon stopped being involved with Queen after Freddie's untimely death, except for the 1992 Freddie Mercury Tribute concert at Wembley Stadium.
4. Roger Waters - $310 million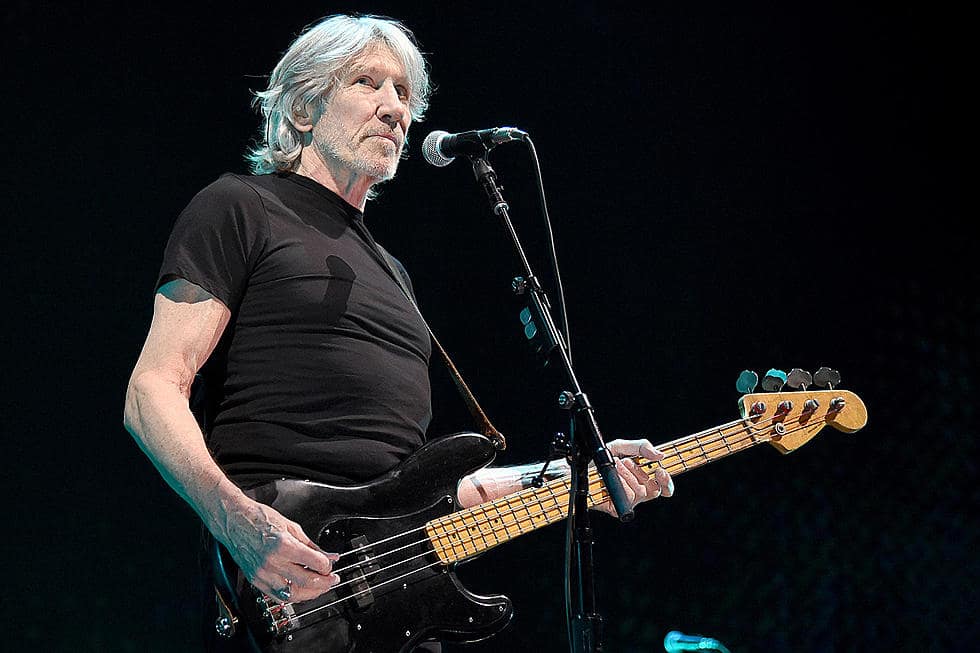 Roger, other than being one of the co-founders of Pink Floyd, also wrote the majority of their songs. Since Pink Floyd's retirement in 1994 he has been busy making records and touring as a solo artist. His "The Wall Live" tour was one of the most successful solo artist tours of all time in terms of revenue.
3. Adam Clayton - $400 million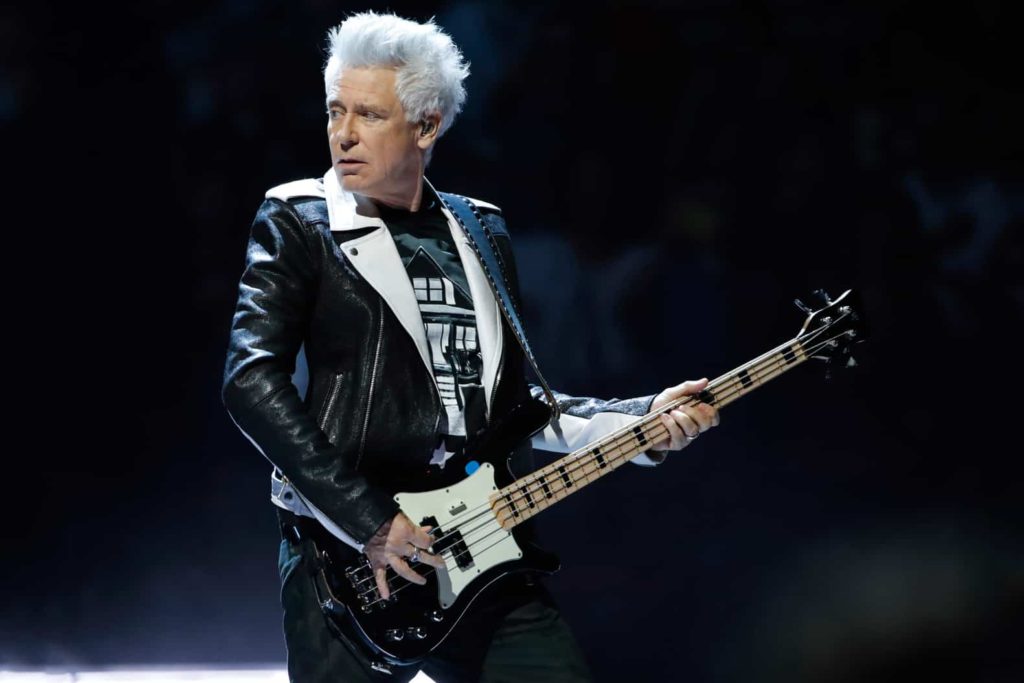 It is undeniably true that U2 has enjoyed a cult following around the world since the release of The Joshua Tree album 32 years ago and the demand for the band's music and live performances has continued to increase. Thus, one of the most well-known Fender supporters may brag a score on our richest bass players list.
3. Gene Simmons - $400 million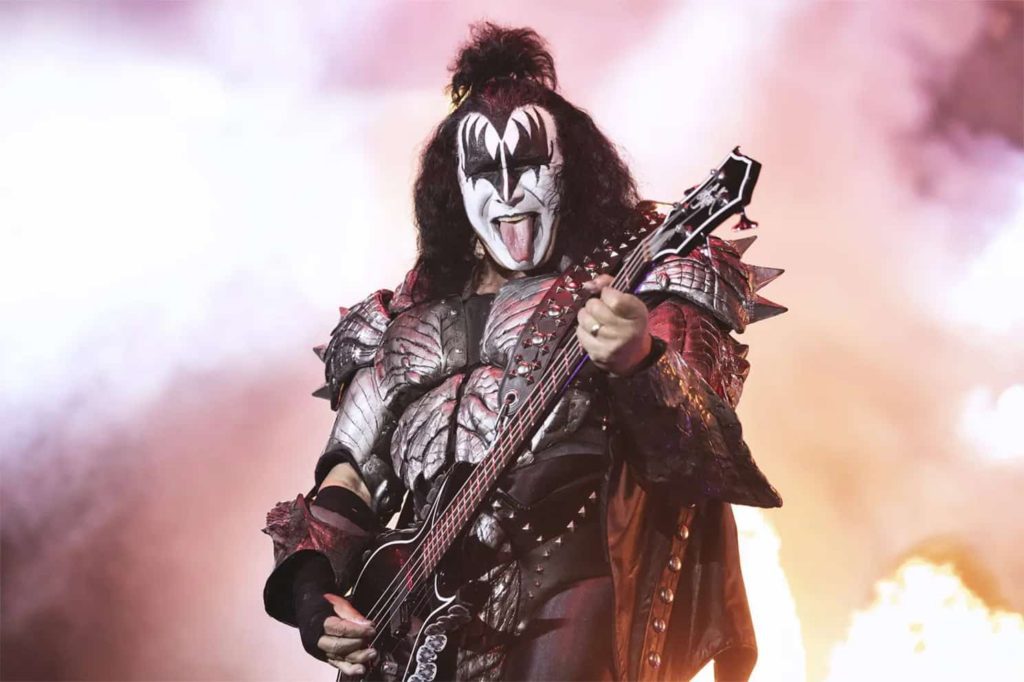 Whatever people may think of Gene Simmons, he clearly knows how to run a business. Instead of joining a rock band, the KISS bassist was successful in building a rock brand. Gene Simmons comes in at a tie at the number three spot on our list. That's largely thanks to KISS fans who will buy anything with the band's insignia on it, including caskets and air guitar strings. 
If any bass player emanates wealth, it's unquestionably Mr. Simmons. The man can sell anything from action figures and lunch boxes to vehicles, and coffins. He also writes, plays bass, belches fire, and flies through the air (I kid you not). Gene is a good bassist and has created numerous outstanding songs over his career, even though some may criticize his talent.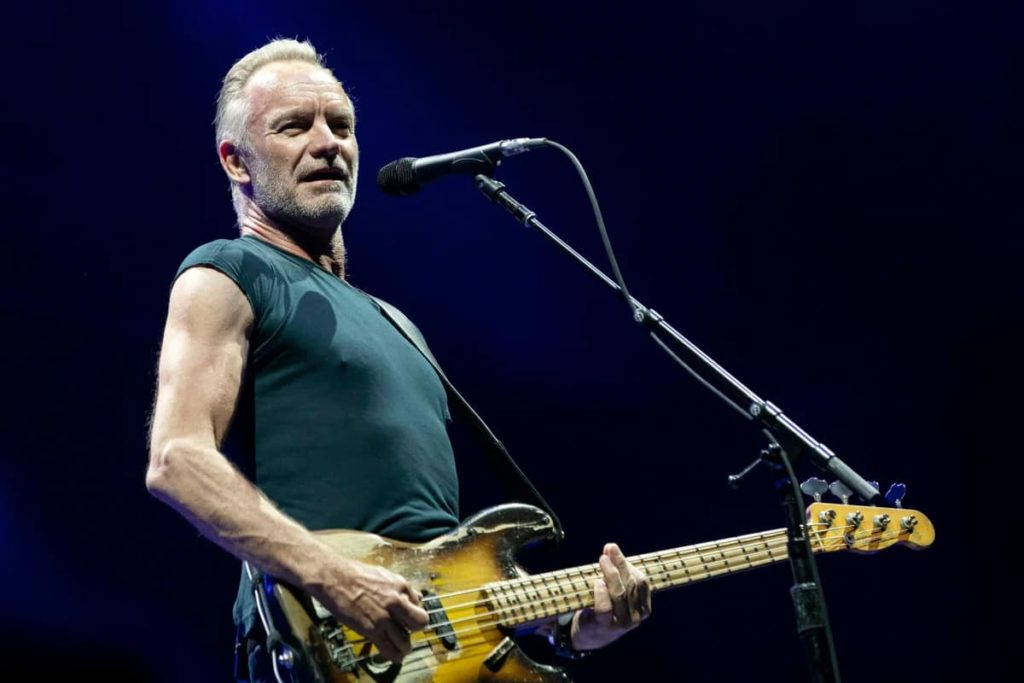 In addition to his hugely successful solo career, the singer, composer, and bassist of the new wave rock band the Police amassed a $550 million fortune that he, reportedly, does not intend to share with his kids.
Check out our favorite Sting bass lines of all time!
1. Paul McCartney – $1.3 billion
It is no surprise that Paul McCartney tops this list. He is by far the richest person on this list with a net worth of $1.4 billion (with a "B") dollars.
With bandmate John Lennon, Sir Paul McCartney co-wrote some of the most well-known songs in history. After leaving The Beatles, he pursued a successful solo career by forming the band "Wings" with his wife Linda.