Fender Audio Announces New Products For Music Lovers
Fender today announced a new generation of Fender Audio products. These new products were developed in collaboration with Generation-S Private Limited and Riff SoundWorks. This new collection by Fender Audio includes true-wireless stereo earphones, professional in-ear monitors, and Bluetooth speakers. It provides players and music enthusiasts with high-quality sound at every stage of their musical journey, whether on the road, in the studio, or at home.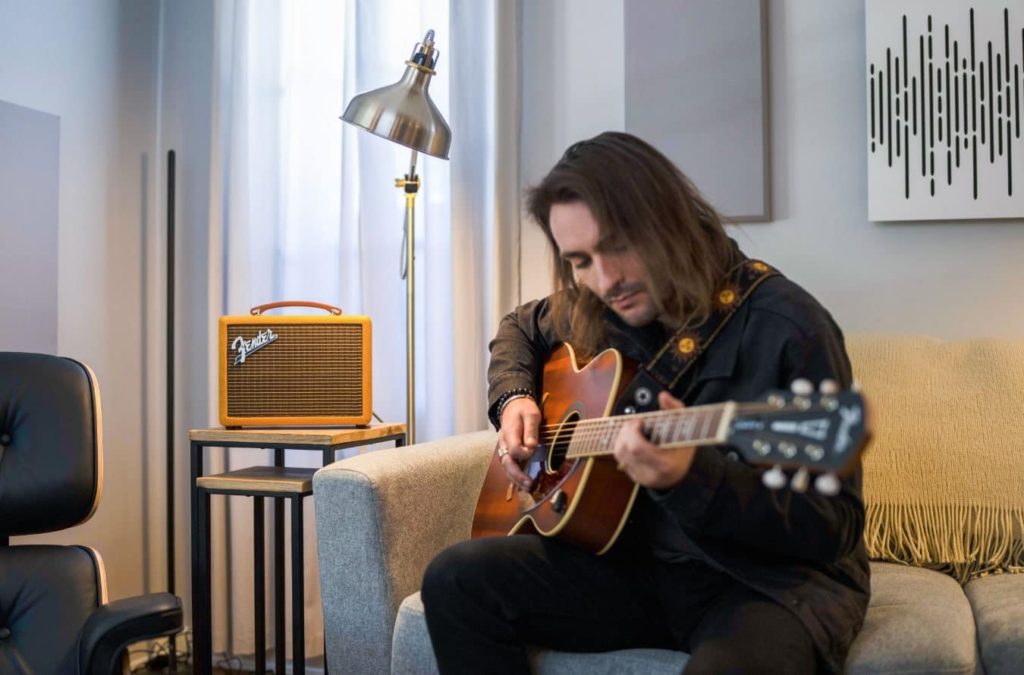 "This chapter of Fender Audio products symbolizes the brand's next development of sound and creativity," said Richard Bussey, VP of Accessories, Lifestyle, and Licensing. "We wanted this series to be user and audio friendly." The Bluetooth speakers' design harkens back to Leo Fender's early days as an amplifier and instrument repairman in Fullerton, California."
Fender Audio improves the personal sound experience with 3D printed designs, ambient noise blocking settings, and pleasant ergonomic elements. This allows for distraction-free listening with technical correctness that supports a clear, powerful, and acoustically optimized sound. From the Tour Series for road warriors to the Producer Series for studio creatives to the Classic Series Bluetooth speakers for music fans and players alike, this compact, easy-to-use portable collection offers a plethora of adjustable audio possibilities.
TOUR SERIES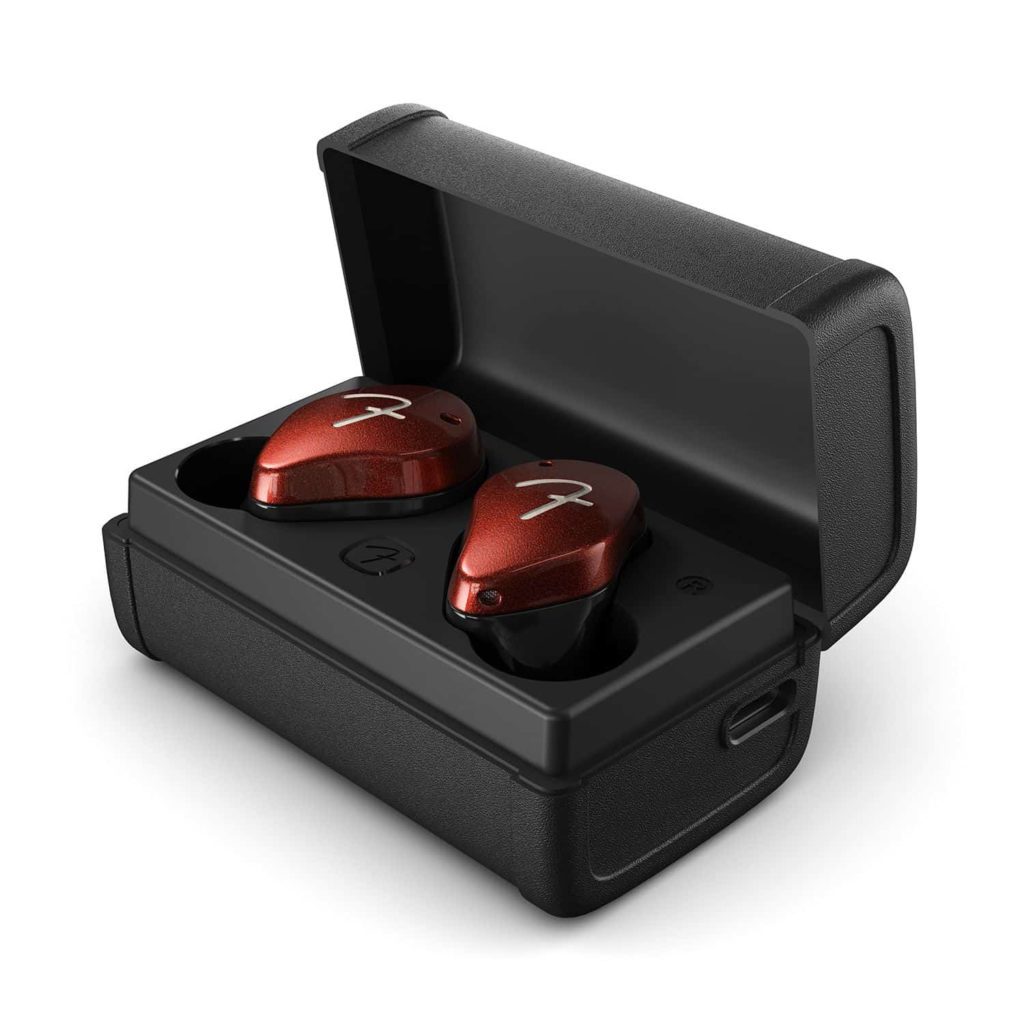 The true-wireless earbuds in the Tour Series combine sound technology and noise cancellation for a functional and rich "live" performance sound.
The Tour, Tour Lite, and Tour Pro are engineered to transport music that feels alive, with a clean and strong bass, thanks to their sweat-resistant design, Fender Audio Engine, and clear speaking microphone.
PRODUCER SERIES
The Shell-shaped professional in-ear monitors from the Producer Series provide a warm and rich analog tone. An acoustic engineer, a rock singer, and a recording and mastering engineer worked together to create and fine-tune this product.
CLASSIC SERIES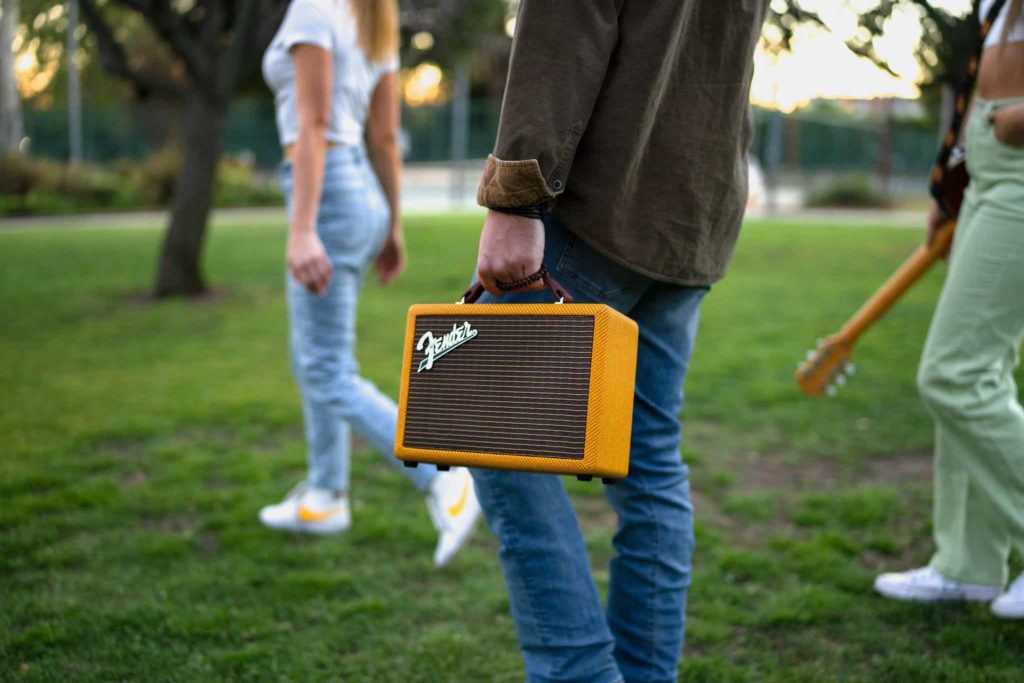 The Classic Series portable speakers deliver unrivaled, strong portable stereo sound that outperforms comparable items in their class. These new products' timely design and high-quality sound produce a broad stereo soundstage that wirelessly amplifies music to fill a space with Fender's immaculate, pure sound.