The Rolling Stones x V-MODA Limited Edition Headphones
V-MODA, in a collaboration with Roland, Bravado, and Universal Music Group unveils a new product that celebrates one of the greatest rock bands, The Rolling Stones.
The Rolling Stones Edition Crossfade 2 Wireless headphones come in three versions: "Classic Licks," "No Filter," and "Tattoo You," It boasts an award-winning distinctive sound that provides a premium audio experience.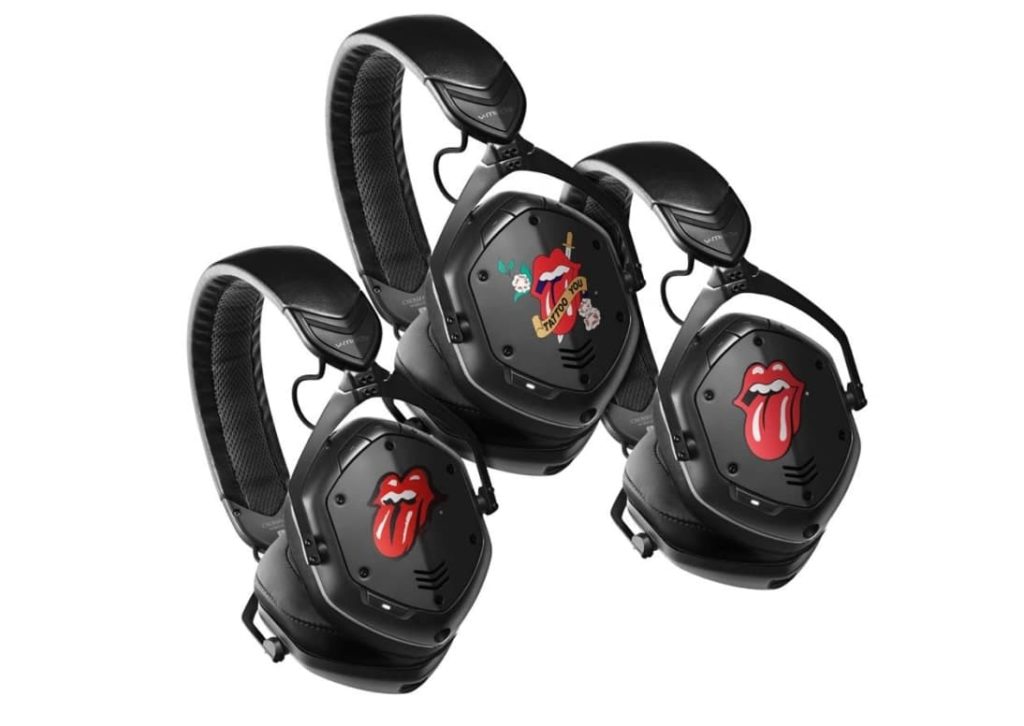 For audiophiles, gamers, musicians, DJs, and all music fans, the Crossfade 2 Wireless, Rolling Stones Edition offers practically similar quality in both Bluetooth and pure analog wired mode.
Users can transport their music anywhere, anytime with their favorite devices. Thanks to its 12+ hours of playback duration and multi-device pairing functionality, people can enjoy music from their smartphones, PCs, turntables, CD players, and much more.
"Our company is looking forward to the Rolling Stones' collaboration with V-MODA and Roland on this project. Since their world-renowned audio product matches with the world's most famous rock and roll bands energy" says Frank Bartolotta, Bravado's senior vice president of strategic brand partnerships and licensing.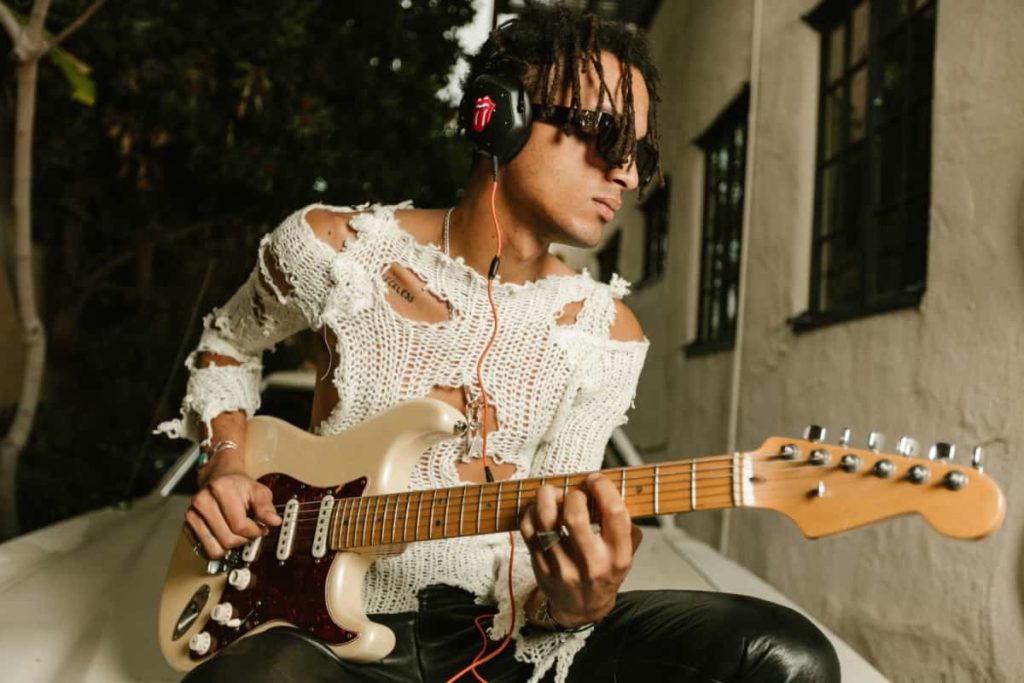 "Customization possibilities and outstanding sound quality set V-MODA apart from any other headphones," said Yoshi Shibata, general manager of Roland's V-MODA business. With the addition of these three new designs to our V-MODA portfolio, fans of the band and brand will have more nostalgic yet trendy headphone options without sacrificing quality."
Unique features of the Crossfade 2 include:
Available in both wireless and wired modes
The lithium-ion battery allows you to listen to music, watch videos, and make phone calls for up to 12 hours.
With the accompanying V-Micro USB cable, you can charge it to 100% in 100 minutes and listen to infinite hours of music in analog wired mode.
Dual-diaphragm 50mm speakers with hi-resolution CCAW Japanese coil for Hi-Res Audio.
Larger memory foam cushions and a robust yet flexible metal-core headband provide comfort and natural noise isolation for long listening sessions.
Pricing and Availability
The V-MODA Crossfade 2 Wireless, Rolling Stones Edition headphones will be available in three designs starting in January 2022: "Classic Licks," "No Filter," and "Tattoo You"
It can be purchased on Amazon, and select authorized Roland and V-MODA stores. Please visit v-moda.com for additional information.