New Amy Winehouse Movie Set To Be Released This Year
There is going to be a new documentary movie coming out about the late Amy Winehouse.
Her mom, Janis, stated to BBC that she is releasing a documentary to tell her daughter's real story. The movie is going to come out this year, marking the tenth anniversary of her death.
"I don't feel the world knew the true Amy, the one I brought up,". Janis also added that she is "looking forward to the opportunity to offer an understanding of her roots and a deeper insight into the real Amy."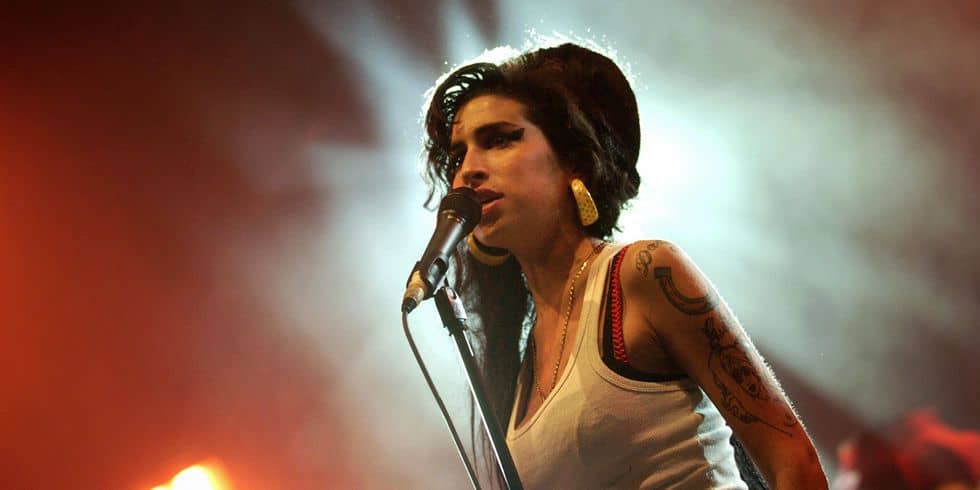 The documentary, "Amy Winehouse: 10 Years On," will feature interviews with friends and family. People who were the closest to her will have to opportunity to speak about who was the real Amy.
This documentary will share personal and intimate stories that will hopefully give us a better understanding of who she really was. 
Winehouse, unfortunately, passed away way too early at the age of 27 in 2011. Her accidental death from alcohol poisoning sent shock waves beyond the music industry. 
Even though she only released two albums during her short career, she was considered an icon. Her raspy, jazzy vocals and her sincere lyrics resonated with many people. 
Her second album, Back to Black, earned her 5 Grammy Awards. At that time, this achievement made her the second-most awarded female singers in a single ceremony.
Check out one of her most famous songs below, "Rehab".
Rehab was named by Time Magazine as the song of the year in 2007. 
It also won three awards at the 50th Grammy Awards show, including the most prestigious categories Record of the Year, Song of the Year, and Best Female Pop Vocal Performance. 
Fun fact, that Mark Ronson produced this song. He later went on to achieve worldwide success with his song "Uptown Funk" featuring Bruno Mars.
To check out more articles from Insta of Bass, click HERE.