Peter Gabriel Announce Europe Tour With Tony Levin On Bass
Peter Gabriel has announced his first set of tour dates in seven years as well as the existence of a new record. Along with Manu Katché, David Rhodes, and Tony Levin from his regular band, the "Sledgehammer" star will begin the tour in May of 2023 in Poland.
Gabriel said, "I've been away for a while, and I'm suddenly surrounded by a ton of new songs, and I'm happy to be bringing them out on the road for a ride. I hope to run into you out there."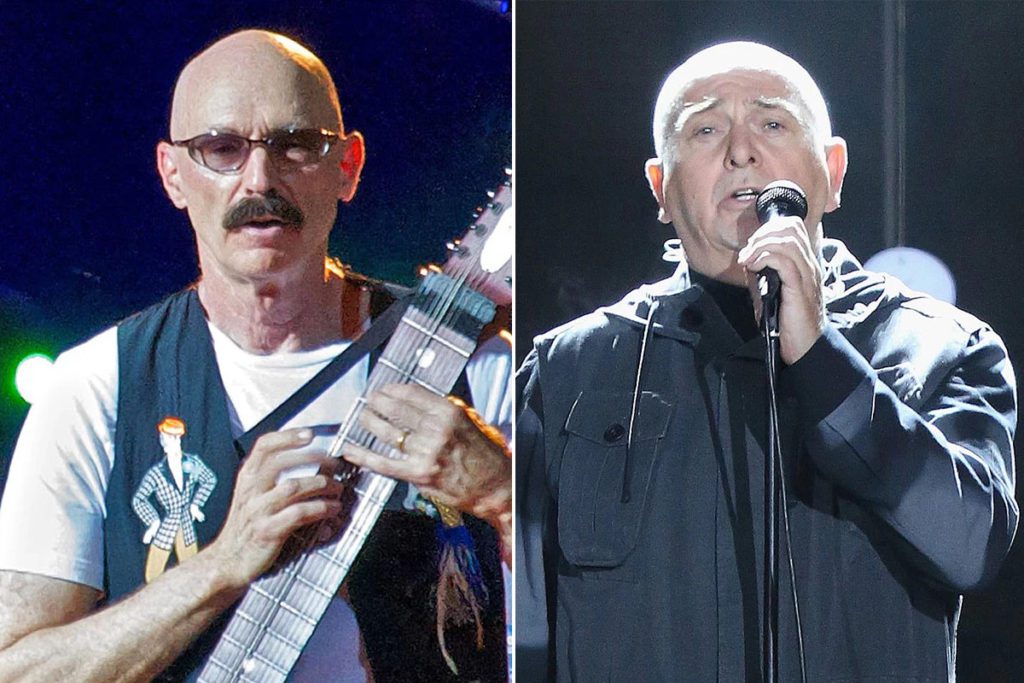 The set list for the tour will be largely drawn from the forthcoming album I/O, with a few songs from the back catalog thrown in. On "Sledgehammer" and other Gabriel hits, Levin is credited with providing that iconic bass line.
For dates throughout Europe, see below. Peter Gabriel and his band will also tour North America in the summer and fall of 2023. Stay tuned for North American dates soon.
Peter Gabriel 2023 Europe Tour
May 18 – Krakow, Poland
May 20 – Verona, Italy
May 21 – Milan, Italy
May 23 – Paris, France
May 24 – Lille, France
May 26 – Berlin, Germany
May 28 – Munich, Germany
May 30 – Copenhagen, Denmark
May 31 – Stockholm, Sweden
Jun 02 – Bergen, Norway
Jun 05 – Amsterdam, Netherlands
Jun 06 – Antwerp, Belgium
Jun 08 – Zurich, Switzerland
Jun 10 – Cologne, Germany
Jun 12 – Hamburg, Germany
Jun 13 – Frankfurt, Germany
Jun 15 – Bordeaux, France
Jun 17 – Birmingham, England
Jun 19 – London, England
Jun 22 – Glasgow, Scotland
Jun 23 – Manchester, England
Jun 25 – Dublin, Ireland