Rammstein Bass Player Auctioning Basses for Charity
With the help of Sandberg Guitars, Rammstein bass player Oliver Riedel is auctioning off two of his personal basses. The earnings from the GEAR FOR HOPE music auction will be donated to Ukrainian relief organizations.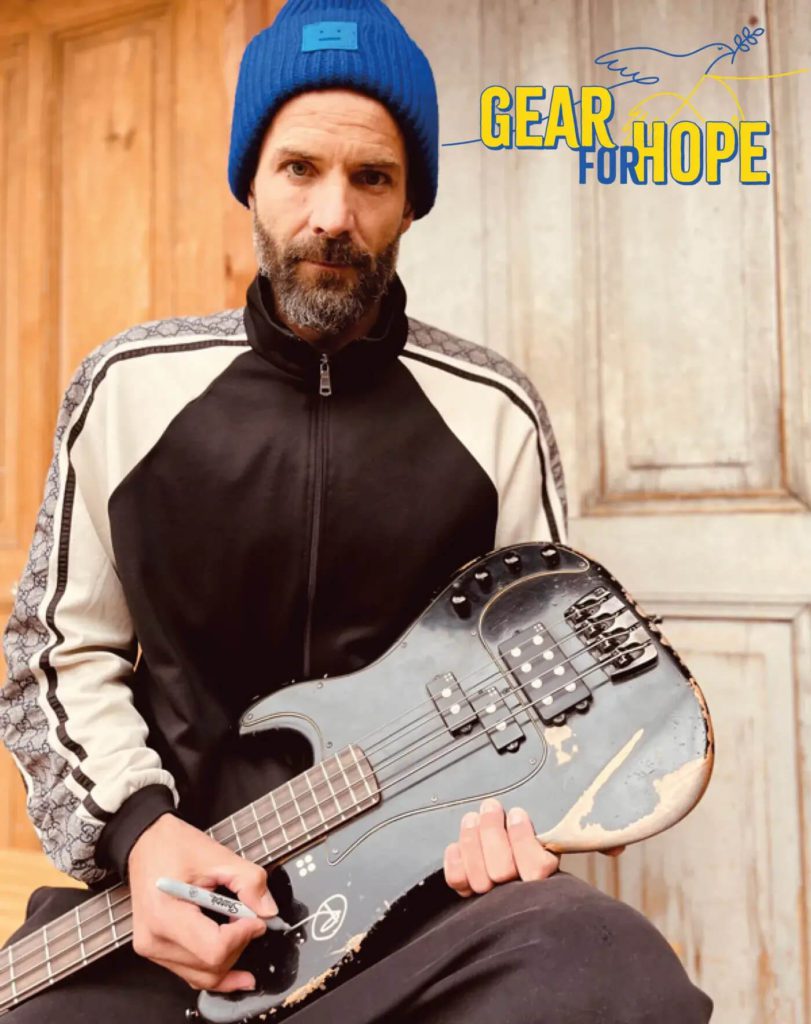 On the "United Charity" platform, many musicians and guitar manufacturers are currently auctioning off their instruments and accessories for the Ukrainian relief causes. All the proceeds will go towards the aid for the Ukrainian people. 
Rammstein Bass Player Oliver Riedel gave two basses up for this cause. These basses are not just your typical floor model basses signed by the artists. They are indeed Oliver's personal basses that he has used in live concerts all over the world for the past 13 years. 
They are hand-signed and have a one-of-a-kind value. Sandberg Guitars will also include a certificate of authenticity that attests to the item's one-of-a-kindness and genuineness.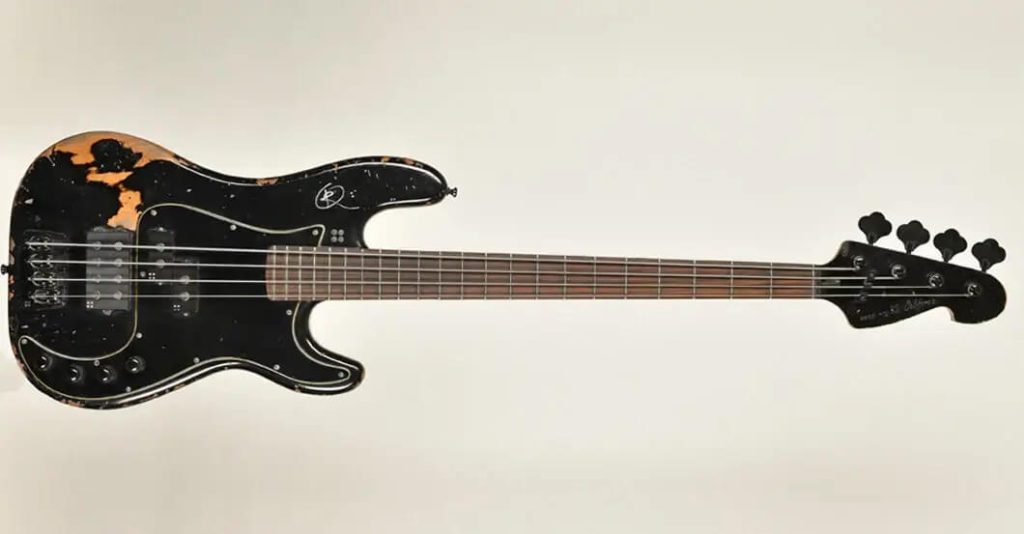 Since 1997, Sandberg Guitars and Oliver Riedel have collaborated extensively. In terms of sound, handling, and design, his signature model is a depiction of the Rammstein bassist. The Oliver Riedel Signature California VM 4-string guitars distinguished by its particular aged look, ebony fretboard, Sandberg Power Humbuckers, and Split Coil pickups. 

The two basses up for auction both feature the original Sandberg California body shape, making them extremely rare! On the United Charity platform, you can now bid on these two one-of-a-kind objects and use the earnings to help the people of Ukraine.

Check out the fundraiser here – www.unitedcharity.de